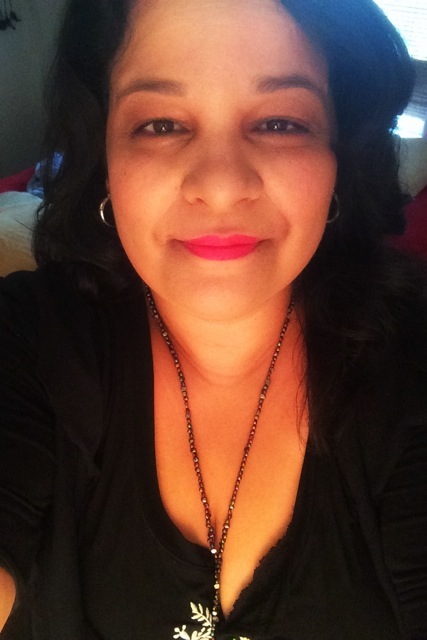 For over a century, our region has been home to extraordinary artists. Local Arts Index highlights the work of individuals who continue our community's rich creative legacy.
Meet Stephanie Gagos.
How Did You Become An Artist?
I became an artist at the age of 40. Prior to that my creative outlet was always creative writing. I was never "any good at art" or so I believed from the time I was a child. As an adult, I became a middle school teacher, and later left teaching to go into the healing and self- improvement field as a certified life coach.
Then one day I saw a free online healing art course and was curious about how I could combine art and healing with the women I was working with. I have never looked back.
I fell completely in love with painting. I watched videos, took a few online classes and painted every day. One day I realized, I was now an artist, and it wasn't just side gig. It is now a part of who I am. I know I will spend the rest of my life painting and creating in some way or another.
What Kind Of Art Do You Make?
I mostly paint mixed media. I love combining inks, acrylic paints, spray paint, oil pastels, chalk pastels, and collage. I use bright and vivid colors and mostly paint faces, although I occasionally paint abstracts.
I am most interested in painting the many aspects of the feminine in all of her powerful forms: the healer, the warrior, the innocent, the inner child, the angelic, the goddess. I will often use color, symbols and imagery to convey their essence. There is always a story behind each of the women or girls in my paintings.
What's Your Muse?
I am mostly inspired by color, but I also derive much of what I paint from my own internal struggle, my own reclaiming of parts of myself lost in childhood. My emotional life and healing path often inspire me and end up on the canvas. My other muse is my beautiful and passionate daughter. Some of my faces look like her in some way. She influences my work more than she knows.
What's Next?
This question excites me to no end! There are so many possibilities, but what I am clear about is that I would love to sell my paintings all over the world. This is actually starting to become a reality. I would also love to be represented by a gallery at some point and will begin the submission process in the beginning of next year.
I am in the midst of forming a women's healing art circle in Nyack and want to continue to deepen my work with women through art. I am also continuing my healing art classes online.
To see more visit stephaniegagos.com
Local Arts Index sponsor Maria Luisa has organized an auction to support Keep Rockland Beautiful. Art work created by Vera Rulon. Bids can be placed at Art by Vera FB Cyber Event until Mon., Sept. 22nd. Rulon recycles by repurposing disposable napkins into enduring works of art.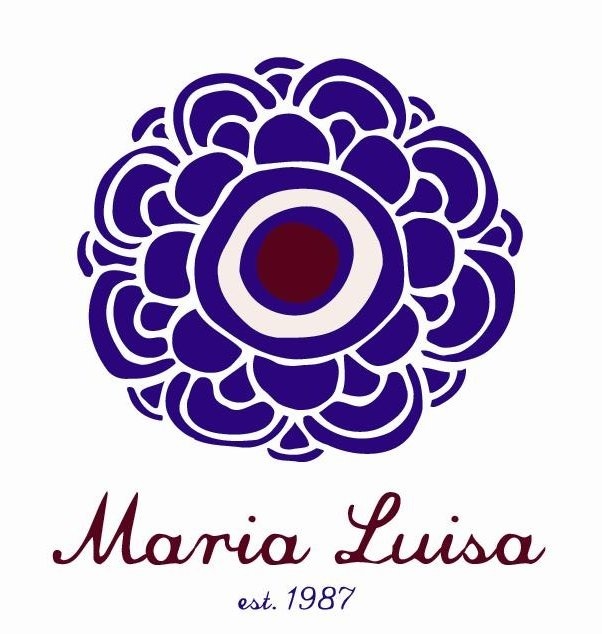 Local Arts Index is sponsored by Maria Luisa, 77 South Broadway and ML by Maria Luisa, 75 South Broadway, Nyack, NY