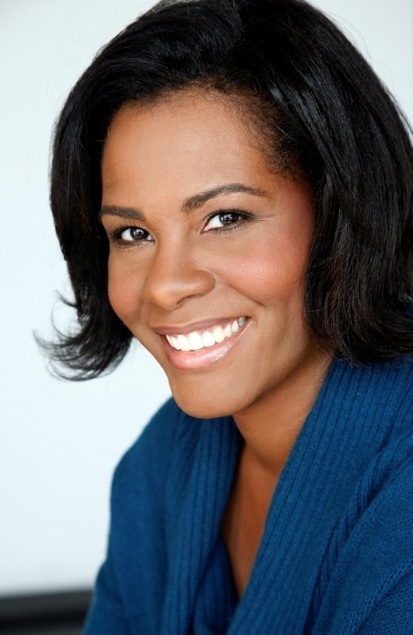 Here's a run down of what to do and where to do it this weekend.
Friday
Alicia Crowe visits the AVIDA Wine Bar for an evening of jazz vocals at 7p.  159 Main Street, Nyack.
Orangetown Parks & Rec presents a tribute to the music of Simon and Garfunkel at 7:45p. Bring blankets and lawn chairs. Veteran's Memorial Park, 81 Hunt Rd, Orangeburg.
Saturday
The Nyack Saturday Farmer's Market features local farmers, florists, vendors and artists from 8a-1p in the Main Street parking lot. Entertainment by The River Acoustic Band and School of Rock campers perform classic tunes from the Foo-Fighters at noon.
Lace up your hiking boots and join the 10a-12n Mine Hole Waterfall Hike at Minnewaska State Park Preserve. 5281 Route 44-55, Kerhonkson, NY
Band leader and percussionist Ethan Linden Cohen teams up with the soulful singer/songwriter Raina Sokolov at 8p for an eclectic mix of familiar and original music at the Nyack Library. 59 S Broadway.
Next Week:
Tues Aug 12: NJ Palisades Interstate Park children's hike at 10a. Meet by Bloomer's Beach at the north end of Englewood Picnic Area & Boat Basin. About 3 mi, 2 hrs., easy. Children must be accompanied by an adult. Free. For more information: 201 768-1360 ext. 108.
Wed Aug 13: The Valley Cottage Library presents a free movie, "Lone Survivor" at 2p. (Rated R) 110 Route 303, Valley Cottage.
Get the Nyack Weekender in your mailbox auto-magically every Friday morning. Add your name to our mail list to get this weekly guide to weekend events — and no other mailers or solicitations. We promise! Visit our online sign-up sheet to subscribe.