For over a century, our region has been home to extraordinary artists. Local Arts Index highlights the work of individuals who continue our community's rich creative legacy.

Meet photographer Danielle O'Brien.
How Did You Become An Artist?
 I am a self- taught artist. My background is in Biology so my career has been focused on working in laboratories as well as the consumer products industry. Several years ago I decided to take up photography. What was initially going to be a fun hobby turned into a full-blown passion.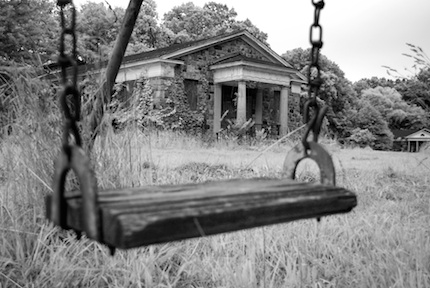 Being a shy person, photography is a wonderful tool for self-expression. It has helped me take a better look at the world from a different perspective.
I have visited many beautiful, forgotten places around the Northeast and I wish to share my experience with others.
What Kind Of Art Do You Make?
Much of my work has been focused on urban decay. I love exploring and photographing places that most people wouldn't give a second glance.
A few places I have visited include Letchworth Village, The Pines Resort and Grossingers in the Catskills, The Yonkers Power Station, Rockland Psychiatric Center and Hudson Valley Psychiatric Center. Each location is unique but all are hauntingly beautiful.
These places may look abandoned but are very much full of life because they have been reclaimed by nature. You will always find something that links them to their past whether it be an old brochure, book or even a patient record. Every time you return to one of these places, you will encounter something new. My vision is to expose the obscure and allow them to tell you their story.
What's Your Muse?
I have come across a great location but if the lighting is off, the photo won't work. So you need to be in tune with your surroundings and subject. I think my muse is whatever makes me decide to pick up my camera and take a photo. It's that moment when you know you are about to capture something interesting and special.
What's Next?
I am exploring other branches of photography including those that focus on people, such as portraits. Since most of my current work spotlights buildings and landscapes, adding the human element is my new challenge.
I also want to have my work featured in more shows and public venues. There are many talented photographers in our area so developing name recognition associated with my photographs is difficult. By exhibiting my work across all mediums (galleries, venues, print, digital, etc), I am hoping that people enjoy my current pieces and return to see more in the future.
To see more of Danielle's work visit danielleobrienphotography.com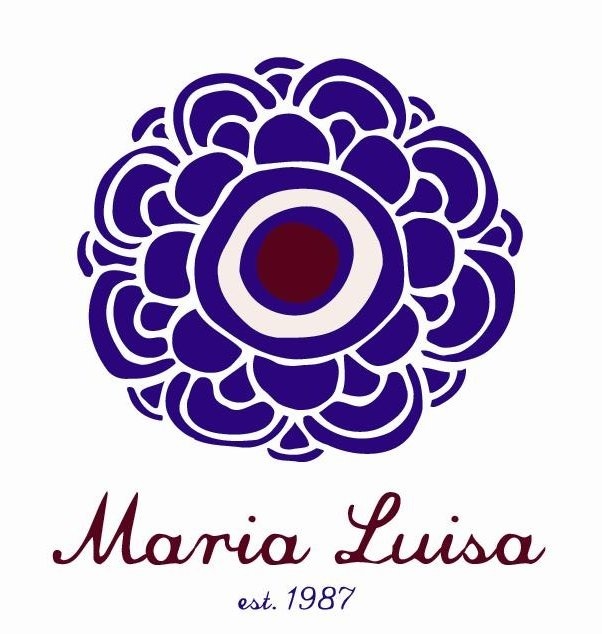 Local Arts Index is sponsored by Maria Luisa, 77 South Broadway and ML by Maria Luisa, 75 South Broadway, Nyack, NY