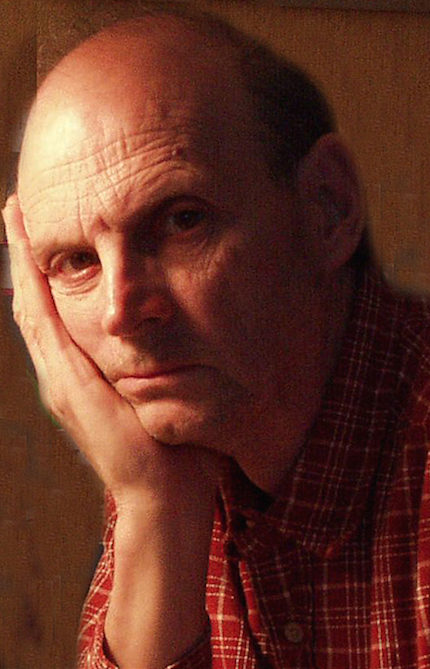 For over a century, our region has been home to extraordinary artists. Local Arts Index highlights the work of individuals who continue our community's rich creative legacy.
Meet journalist, photographer and painter Art Gunther.
How Did You Become An Artist?
I am artist in photography and painting first by interest and then, at least in photos, training. I was a newspaper photog for the original Rockland Journal-News in Nyack, at 53 Hudson St.
I worked there for 42 years in various positions including writing and editing. I continued to use my photographic skills, which were developed on the job, for all those years.
After retiring in 2006, I became a trustee of the Edward Hopper House Art Center and renewed my earlier interest in Hopper and in abstract and primitive painting. Some of that curiosity goes back to the early 1960s and my affection and respect for the South Mountain Road artistic colony in New City.
What Kind Of Art Do You Make?
In photography, I do fine art images of landscapes and effects of light, say that streams through a window.
These pieces have been shown at Hopper House, at the Bear Mt. Inn continuing exhibit of Artists in the Park, at ROCA, at the Garrison ArtCenter, Nyack and Valley Cottage libraries, the Cape Cod Art Center and other venues.
What's Your Muse?
Surely it is Edward Hopper, the famed American realist painter who was born in Nyack in 1882 and who is buried at Oak Hill Cemetery. His fascination for light and his understanding of stillness in people, object and place drive my soul.
What's Next?
The idea is to keep gestating. There's a voice in each of us that directs our God-given talents, however relative they are to real accomplishment.
Sometimes it is awfully low, and often we don't listen. In fact, it can be decades before we do. But then we hear the voice. And the conversation can be fascinating.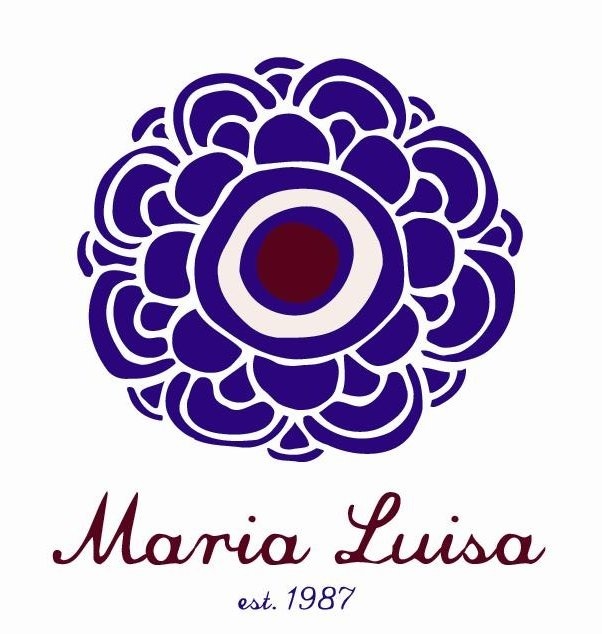 Local Arts Index is sponsored by Maria Luisa, 77 South Broadway and ML by Maria Luisa, 75 South Broadway, Nyack, NY