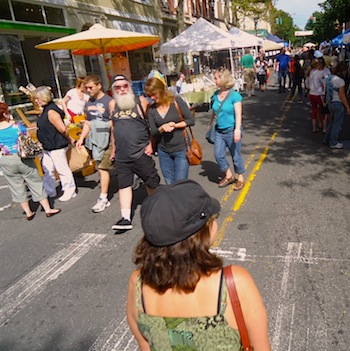 If strolling streets chocked with friendly vendors and a few thousand fellow shoppers appeals to you, come to the Nyack Street Fair on Sunday July 13. Partly sunny skies are predicted with awesome temps in the high 70's. Hours are 10a-5p.
Dogs are not allowed at Nyack's Street Fairs. And if you want additional information about events, restaurants and things to do around town, VisitNyack.org.
Up to 25,000 people are attracted to the Nyack street fairs, when Main Street and Broadway are closed to traffic, making it a pedestrian paradise. Stroll throughout the village's downtown and street fair booths.
Been Too Long At The Fair?
How about a nice yard sale! Here's a list of tag sales for Sunday July 13:
Nyack's street fairs are known far and wide for their combination of merchandise for all tastes and pocketbooks, arts, crafts, food, entertainment and special goings-on, all within the context of the wonderful Village of Nyack, with its own attractions of great shops and restaurants in a charming Victorian setting.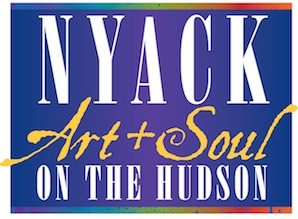 See also: