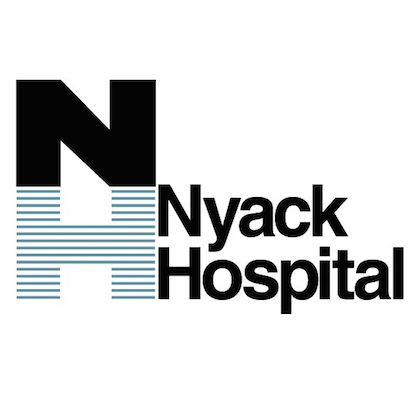 The Montefiore Health System's Board of Directors has approved a letter of intent to acquire Nyack Hospital, an agreement previously approved by Nyack Hospital's Board of Directors. Montefiore owns six hospitals and an extended care facility with a total of 2,059 beds, a School of Nursing, as well as a network of primary and specialty care providers at 150+ locations. Montefiore also serves as the university hospital for the Albert Einstein College of Medicine.
"Montefiore has a long history of both clinical excellence and innovative care delivery. It will be an exemplary partner in developing the advanced models of care management and regional collaboration required to serve the Rockland community well under healthcare reform," said David H. Freed, DHA, President & CEO, Nyack Hospital.
"We see great opportunity in working with Nyack Hospital and enhancing its rich history of providing excellent care in the community," said Steven M. Safyer, M.D., president and CEO, Montefiore. "Montefiore is focused on building a regional healthcare delivery system that is closely aligned with community physicians and groups."
Nyack Hospital is a 375-bed community acute care medical and surgical hospital located in Rockland County, NY. Founded in 1895, it is a currently a member of the New York-Presbyterian Healthcare System.
See also: