For over a century, our region has been home to extraordinary artists. Local Arts Index highlights the work of individuals who continue our community's rich creative legacy.
Meet Nina Berlingeri.
How Did You Become An Artist?
I don't think it's about ever becoming anything as much as it's about having a certain kind of respect. Anyone can choose to be an artist if they'd like. Painting and writing and making music or films or whatever. All of it's the same thing. It's about having respect for your experience.
It's not about being so good or bad at this or that or anything. The only thing you have to do is consider the way you see and move.  It's about realizing the immense amount of respect due towards your experience. That respect is your only true responsibility. You make art out of respect towards your experiences and your time here.
What Kind Of Art Do You Make?
To me, there's a certain sense of distance sometimes that is pleasant. My most immediate pieces have allowed me some privacy. And space. I'm not interested in making some sort of large statement or exclamation. Stillness and quiet are too often dismissed. Especially compared to all of the noise that we make.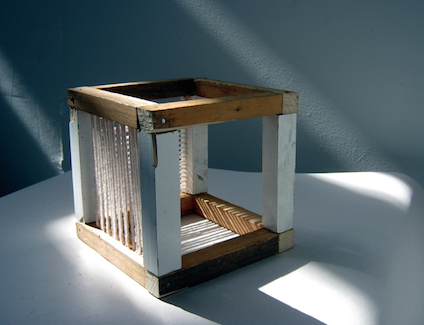 Too much noise is like a lack of appreciation or gratitude. When you emit too much energy, you don't get to enjoy how things already are.
So I like to let things be for the most part. Out of gratitude really I guess. And privacy.
What's Your Muse?
There's a lot to get a kick out of and there's a lot to be sad about too. And none of it's real special on the grand scheme of things. But that's fine and that's the beauty of it too in a way. Little things that make up a day can hold a lot of weight. It's like the way your best friend walks down the street smoking their cigarette or driving by yourself at night, and spending time alone.  There's something romantic and dreamy about it if you can let yourself enjoy the solitude.
What's Next?
Lately I'm hung up on ideas for furniture. I don't really have much to say about it at this point except that I'm thinking about successful design in terms of a socially thematic viewpoint. We'll see in the fall where I'm at with it.
I have a group show coming up on August 8th at the Castle Fitzjohns Gallery in Manhattan. The owners are asking the audience of the exhibit to choose by majority of vote their favorite piece in the show. Whichever work is the crowd's favorite will tie that artist with the gallery for a year contract. So if you feel like it,  come hang out on the 8th and we'll see what happens.
To see more visit ninaberlingeri.com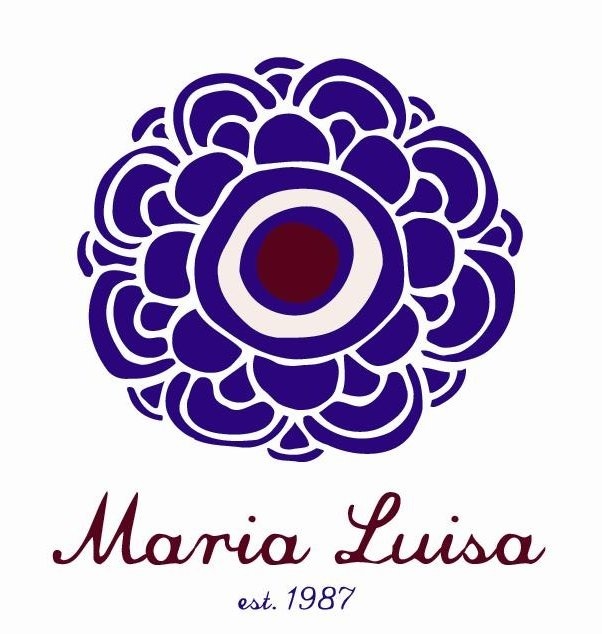 Local Arts Index is sponsored by Maria Luisa, 77 South Broadway and ML by Maria Luisa, 75 South Broadway, Nyack, NY