by Alden Wolfe, Rockland County Legislature Chairman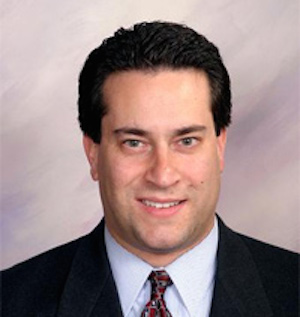 Any water rate hike is unacceptable, but the Public Service Commission's decision to grant United Water the minimum amount allowed within the law is a partial victory and a positive sign.  It shows that the Public Service Commission has recognized the inefficiencies in United Water's management and operations and its adversarial relationship with our community.
Rate cases are where the rubber meets the road, hitting Rockland families and businesses right in their wallets.  I have fought United Water's rate hikes and will continue to fight because there's no reason for our residents to pay what are now among the highest water bills in the country.  I'm deeply troubled about the upcoming surcharge case, where United Water is asking to recoup costs for a costly desalination plant which hasn't even been approved yet.  Coupled with the base rate increase, this would place an even greater strain on our already stressed ratepayers.
It's well past time to investigate why we pay even higher rates than communities with limited water supply.  I'll continue to press for a Prudence Investigation, forensic audits and far more oversight of this company.  I am hopeful that the Task Force on Water Resource Management that we recently formed will provide further scrutiny and a means to end our out-of-control water bills.
Alden Wolfe is Chairman of the Rockland County Legislature.
See also: Was United Water's Desalination Plant A Prudent Decision? 6/25/14