For over a century, our region has been home to extraordinary artists. Local Arts Index highlights the work of individuals who continue our community's rich creative legacy.
Meet street artist Vinny Raffa.
How Did You Become An Artist?
I started drawing when I was about 7. I was influenced by events that happened in the 1960's, like when the astronauts landed on the moon. Also by Evel KneiveI and all the cool stunts he did on his motorcycle. I started drawing spaceships, motorcycles, that stuff.
Another huge influence was art that was being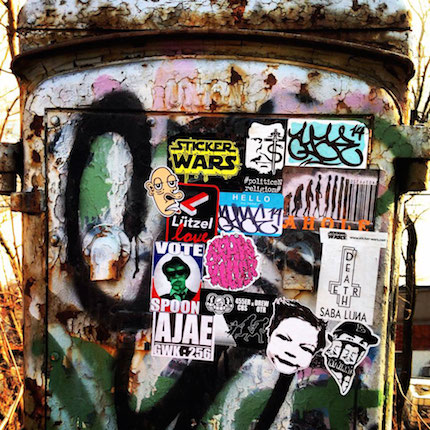 made on album covers for bands like The Who, The Doors, Pink Floyd and Led Zeppelin. I would dream up characters based on that album cover art.
What Kind Of Art Do You Make?
I make street art and skateboard art. I collaborate with other street/skateboard artists around the world. I also create stencils from drawings that I've done and spray those onto surfaces like old discarded windows, wood panel doors, and cotton canvas. Don't forget the t-shirts, stickers and posters that I create and collaborate on.
What's Your Muse?
I'm the muse. I cast myself in humorous and political scenarios. My collaborators and I compete to see who can create the most outrageous, humorous images depicting current events all over the world.
What's Next?
Art shows, focusing on selling my art. And taking over the world one sticker at a time.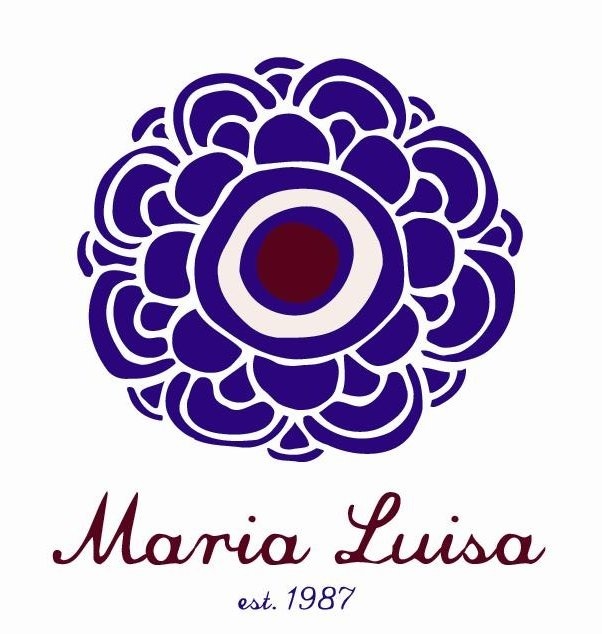 Local Arts Index is sponsored by Maria Luisa, 77 South Broadway and ML by Maria Luisa, 75 South Broadway, Nyack, NY