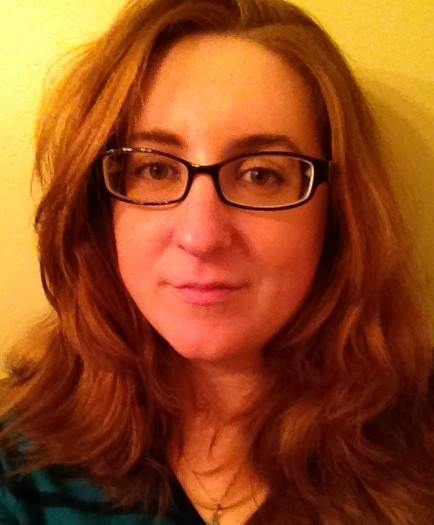 For over a century, our region has been home to extraordinary artists. Local Arts Index highlights the work of individuals who continue our community's rich creative legacy.
Meet Nikki Hung.
How Did You Become An Artist?
I come from a very diverse and artistic family. My father was an aspiring comic book artist when I was growing up. He would do various projects involving drawing and superheroes…including drawing caricatures at kids' events. My brother and one of my cousins are emerging photographers and painters; and my youngest sister is working on being a model.
I've always known that I wanted to do something with art, even as a young child. I was always very good with art classes in school, and eventually I went on to college to study Graphic Design after graduating high school in Dutchess County, New York. I dropped out of college after only a year (eventually I went back and finished in 2012), and ended up working in retail and food service; so I didn't get to build up my skills very much for a few years.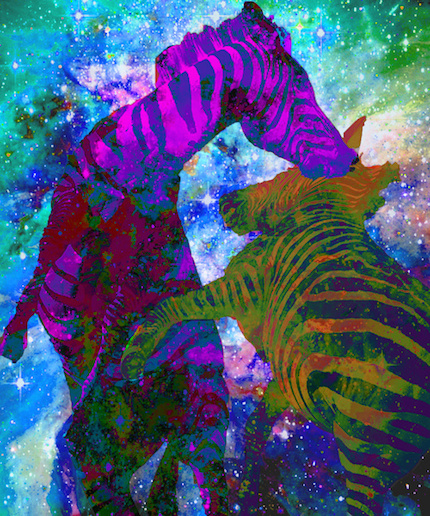 In 2008, I met Tony, an iOS developer (whom I married in 2012). He was working on iPhone application on a freelance basis for clients and needed a graphic designer. So I started learning the newer versions of Adobe Creative Suite and sharpened my graphics skills.
A few years ago, I started tinkering with Photoshop and altering photographs; changing the colors and textures to create something new from existing photographs. Last year I decided to focus on a career as a freelance artist, and I haven't looked back since. I've exhibited with various small galleries in New York City, and taken part in some large group art shows such as RAW NYC.
What Kind Of Art Do You Make?
I work on various mediums: painting, drawing, photography, etc. Whatever people want me to do. But my real strength is on digital photomanipulation. I use whatever photos I can get a hold of–stock photos, free photos, even using my own photography–and I alter the look of the photos to create a sort of digital "collage" of patterns and colors. 'I enjoy experimenting with different techniques and styles, so much of my work varies from each piece I do. I don't try to attempt to make the same thing over and over again, like many artists do.
What's Your Muse?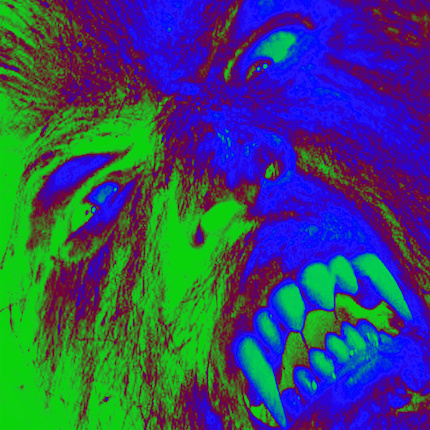 EVERYTHING IS MY MUSE! Anything can be made into a work of art for me. In the wintertime, I did many yuletide-themed pieces for holiday cards. When Spring was coming around the corner, much of my work was based on natural patterns (trees, flowers, animals, etc.) Another popular subject I enjoy using are long-forgotten movie icons from the silent film era and the Grindhouse Drive-in movie monsters from various B-Horror films–giving them a kind of Warholian, Pop Art appeal. 
What's Next?
The future is pretty open as of right now! Currently I'm in talks to exhibit with other galleries in Upstate New York. I would very much enjoy to do more exhibits closer to home in the Hudson Valley. There is a growing art community here in the H.V., and I would love to be a bigger part of that community. I'm also open for private commissions and freelance work.
See more of Nikki's work at nikkihung.wordpress.com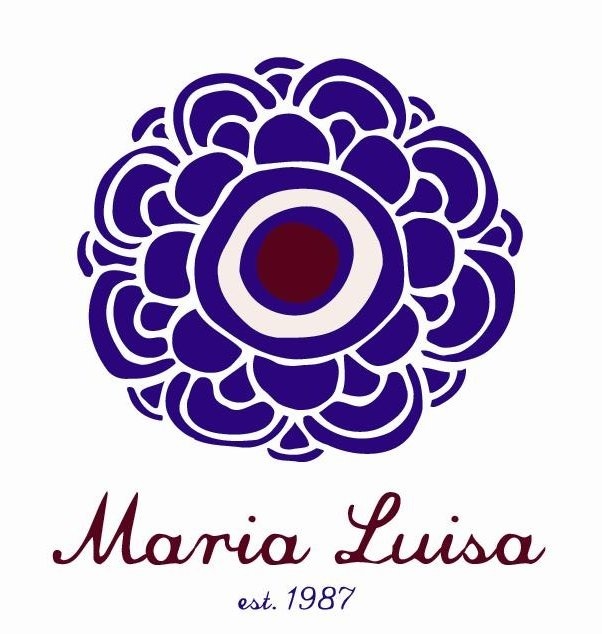 Local Arts Index is sponsored by Maria Luisa, 77 South Broadway and ML by Maria Luisa, 75 South Broadway, Nyack, NY