For over a century, our region has been home to extraordinary artists. Local Arts Index highlights the work of individuals who continue our community's rich creative legacy.
Meet Jane Coco Cowles.
How Did You Become An Artist?
 Art has been a constant in my life. For as long as I can remember, I have been drawing and creating things. So from that perspective, you can say I have always been an artist. But it took me a while, to realize that I was destined to have a career as an artist. It was the path I had to take to get where I am today. But it was scary, to go from being an attorney to an artist. But, truthfully; it is the healthiest and most loving thing I did for myself. 
What Kind Of Art Do You Make?
I like to create illustrations and work with colors. My favorite mediums are digital illustration, encaustic and photography. While my illustrations are childlike and playful, my color studies are ethereal and mysterious in nature.
All of my work tells a story. My illustrations are reminiscent of children's books but the message in my color studies is more hidden. 
What's Your Muse?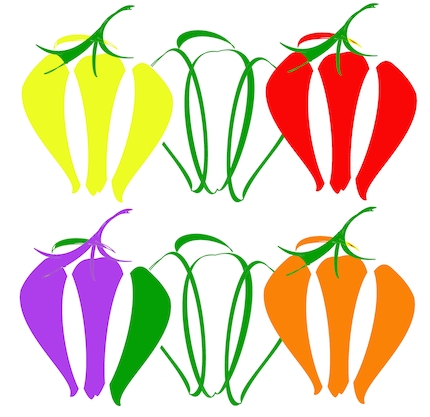 A thought. A moment. Really just about anything and everything inspires me. But mostly nature. The colors of the sky and water truly move me. They run through me like waves across the sand. Shapes.
I love the shape of natural forms. In particular, peppers. Friends still laugh about the study of peppers I did in college. Oh there she goes again with the erotic peppers.
What's Next?
My next projects focus more on color studies and photographs. I recently started making a line of encaustic stationary, called waxed. I apply the wax to seed paper so it has a very raw feel.
I am also working on a series of shadow box encaustics. As for the photographs, I hope to launch an iBook by the end of the summer that adds a new twist to the line of heart photographs, hearted, I released this spring.
 Jane just signed a contract to publish some of her self illustrated children's books. To see more, visit  janecococowles.com.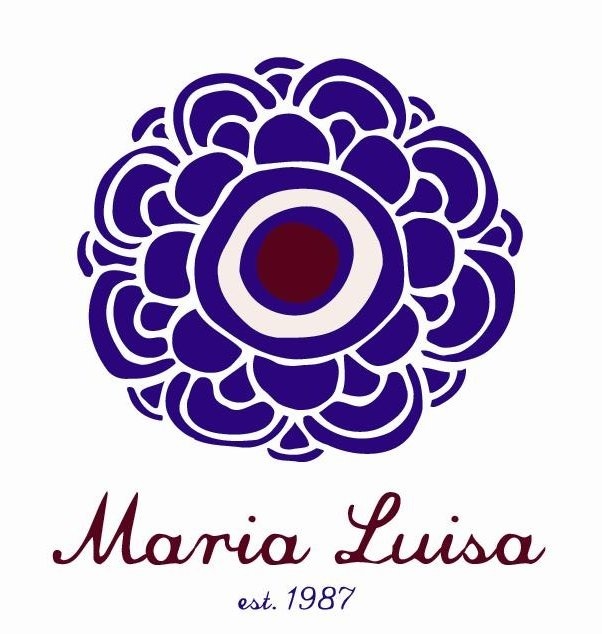 Local Arts Index is sponsored by Maria Luisa, 77 South Broadway and ML by Maria Luisa, 75 South Broadway, Nyack, NY