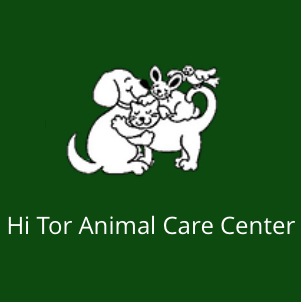 by Laura Schneider
Hi-Tor Animal Shelter is doing something nice for kittens and the humans who love them on Sunday, June 22 at the Nyack Seaport restaurant from 1130a-230p. Come to a Kitten Shower and Fundraiser brunch where cat supplies will be collected and then distributed to Care About the Strays, Four Legs Good and Forgotten Felines as well as the Hi-Tor Animal Shelter. It's a good cause where both felines and humans will be treated purrfectly: those arriving on two feet can enjoy unlimited mimosas, soda, coffee and tea and get to play raffles, prizes and games.
Rockland County's only open admissions animal shelter takes in almost 2,500 animals each year.  Founded in 1973, the mission of Hi-Tor Animal Shelter is to provide a space where adoptable animals are sheltered in comfort, safety and security; where they have a place to exercise and experience joy; and where they can know the love of our community while Hi-Tor seeks to find them their forever homes.  Hi-Tor aims to deliver the highest standard of care possible while promoting responsible pet ownership through education and outreach.
The Kitten Shower and Fundraiser brunch will be held at the Nyack Seaport, 21 Burd Street, Nyack, NY.  For more information, please visit HiTor.org.
Laura Schneider is a volunteer and board member at the Hi-Tor Animal Shelter in Pomona, NY.