by Dan White
Recent graduates! Congratulations and Welcome To the Real World! Now that school is behind you, what will you do? Cartoonist Dan White has a few suggestions.
You can go door-to-door and sell kittens from a box!
Or, join an insurgency!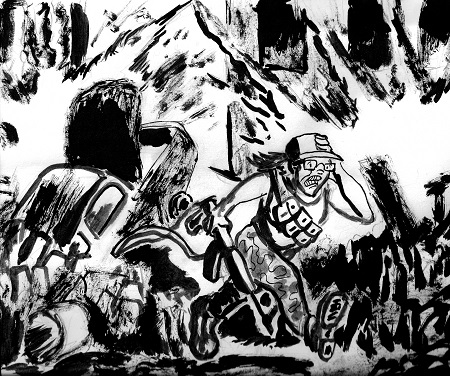 Perhaps rustle cattle!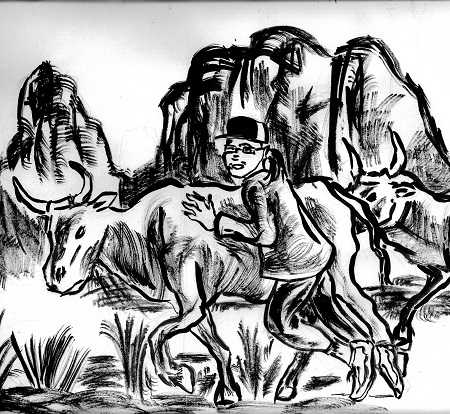 Even become a ghost hunter!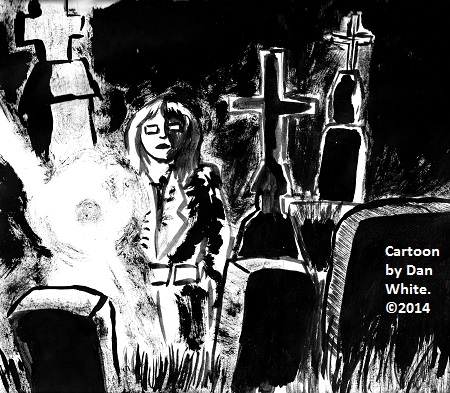 Whatever you make of it, your future is…
going to happen!