June 3 — The Orangetown Police Department reports a bear was spotted near Western Highway and Independence Ave in Tappan about 1130a today.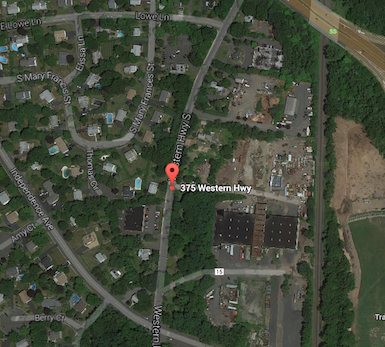 Here's the press release from the OPD:
There was a confirmed bear sighting in the area of 375 Western Hwy Tappan NY.

The bear was spotted by some workers in the area and then ran off into the woods towards the East side of town. Orangetown Patrolmen and Animal Control are watching the area. Local schools and ENCON were notified.

Residents should bring children, pets and garbage cans inside. Sightings of the bear should be reported to the Orangetown Police Department at 845-359-3700.