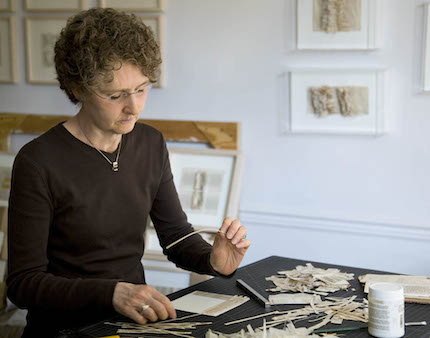 For over a century, our region has been home to extraordinary artists. Local Arts Index highlights the work of individuals who continue our community's rich creative legacy.
Meet Carole P. Kunstadt.
How Did You Become An Artist?
I have always had an affinity to create – to make something out of nothing. Growing up in New England, I was keen on crocheting, macramé, sewing and embroidery as well as drawing and painting. The town art teacher lived just up the road from us where she offered afterschool art lessons in her Revolutionary-era home that was filled with antiques and pets, providing a rich source of inspiration. I could follow my own desire by choosing an object from her shelves to paint. Observation, light, color, texture, shape, medium and technique then followed. The creative freedom she fostered was satisfying and influential.
What Kind Of Art Do You Make?
Unique works on/of paper – intimate in scale. They reflect my orientation to a process- generated exploration of the materials. Yet they are infused with an intention and inclination for memory, history and the ineffable. The Sacred Poem Series has been an ongoing exploration inspired by two editions of an antique book, dated 1844 and 1849.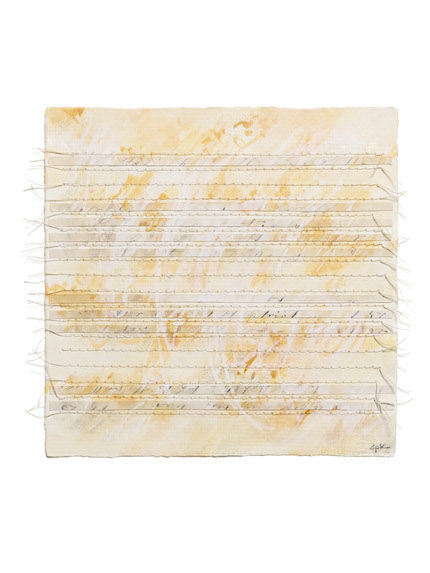 As an art student I preferred painting on paper and in my first years as a freelance artist I was a calligrapher, and have always been fascinated by illuminations in manuscripts and books.  I purchased the first book in Vermont in 2000 from a used-book seller without any specific idea in mind. In 2006 it occurred to me to use the pages as the ground for a collage.  But to my surprise I was enticed and captivated by the qualities of the paper, transforming them in unexpected ways.
What's Your Muse?
Ephemera and antique books have revealed themselves as containers of a rich source of history, and stored personal experiences which I am responding to intuitively. I believe everyone makes a mark while here. My Markings Series is an exploration of this concept which began over ten years ago – watercolor with a collage element (fragments of script from a ledger book from 1860) and eventually stitching was added and then graphite.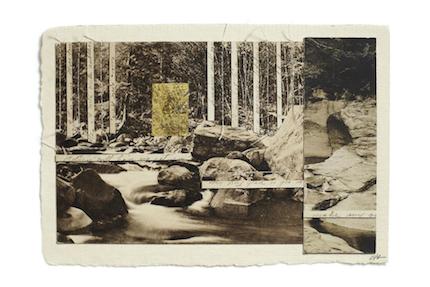 The handwritten script from the ledger provided curvilinear marks that captivated me with their fluid strokes and implied personal history. Combining a selected strip of paper from this recorded experience with a sewn and painted surface develops a new presence that builds on the remnants of previous generations. As a repetitive action the stitching is a reminder of the persistence of time merging with the tenuous quality of life.
What's Next?
Currently I am drawing with graphite on mylar drafting film as a further evolution of the Markings Series in preparation for two consecutive solo exhibitions, Between The Lines, scheduled for Fall 2014 in Hartford, Connecticut. I am also altering and recombining vintage postcards, having just exhibited a selection of them at the Edward Hopper House Art Center in Nyack.  Ultimately I am grateful for the endeavor of artistic exploration. It is simply about showing up in one's studio and allowing the work to come forth; repeatedly facing the unknown.
To learn more about Carole Kunstadt visit carolekunstadt.com.
See also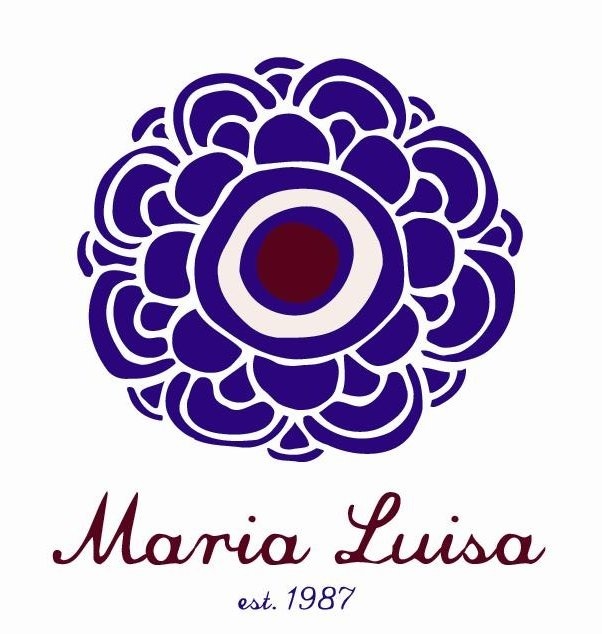 Local Arts Index is sponsored by Maria Luisa, 77 South Broadway and ML by Maria Luisa, 75 South Broadway, Nyack, NY