For over a century, our region has been home to extraordinary artists. Local Arts Index highlights the work of individuals who continue our community's rich creative legacy.
Meet painter Heather Douglas.
How Did You Become An Artist?
I believe you are born with certain attributes which are in your soul, or your DNA, or perhaps both. There was never any doubt as to the direction I would go in, fortunately with my parents blessing. I majored in studio art at the University of Vermont and have spent years exploring and learning a variety of techniques, through classes and workshops. Although I have always considered myself an artist, it has taken half a lifetime to feel that I've earned the title.
I have raised three beautiful daughters, all of whom are involved in artistic careers themselves, and with that phase of my life finished I am now able to dedicate myself more fully to my artistic passion.
What Kind Of Art Do You Make?
I studied oil painting in college. Then I moved to Boston and began creating and selling batik landscapes. Next I took up photography, eventually moving to Rockland County. As my daughters grew older I returned to oil painting. In the past eight years I have gradually moved from oil painting into encaustics.
Encaustic paints are comprised of wax, damar varnish and oil paint. They are heated on a griddle, painted on a prepared board and fused with a heat gun or an iron. Among other techniques you can transfer images. I find this medium to be the perfect marriage of the three primary areas I have studied throughout my life: batik which involves wax, oil painting, and photography.
What's Your Muse?
The world around me is my muse. By that I mean that I am constantly on the lookout for visual ideas that I can utilize in my art work, whether it be from a photograph I've taken, a pattern that appeals to me, something that may seem ordinary at first glance but on second glance seems to hold more interest…isolating one special moment, or fragment of time from all the rest.
I have never been adept at creating images from my mind, as some artist are. My inspiration comes from the vistas I see, which resonate with me on some visual and emotional level.
What's Next?
I continue to explore and experiment with the versatility of encaustics. I am currently working on a series I call "A Moment In Time" which are pieces utilizing photographs I've taken on the streets of New York City. As a member of "New England Wax" I am also involved in several of their projects including an upcoming book on diptych encaustics as well as a project incorporating the written word in art.
On a different note, but still well within the artistic sphere, I was hired by the Sleepy Hollow High School as a resident artist. My job entails working with the art students to paint murals on two of the high school walls. One wall will portray the Rockland side of the Hudson River, including Hook Mountain and Nyack. The other wall will portray the Westchester side of the river including Sleepy Hollow and the lighthouse.
To see more of Heather's work visit heatherdouglas.com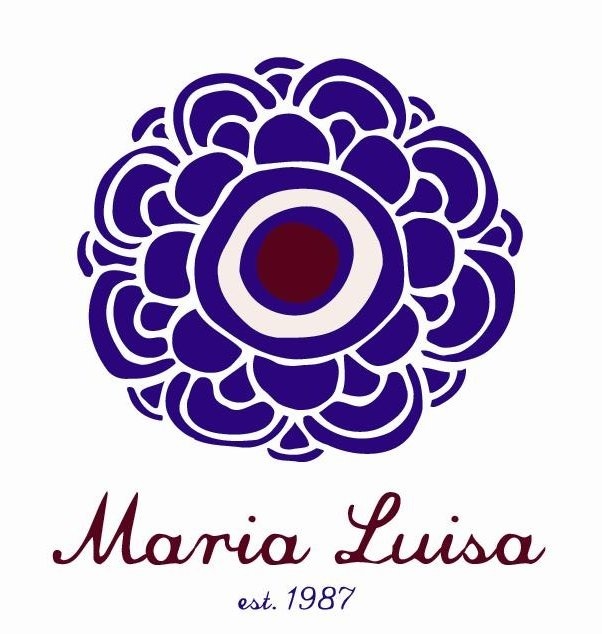 Local Arts Index is sponsored by Maria Luisa, 77 South Broadway and ML by Maria Luisa, 75 South Broadway, Nyack, NY