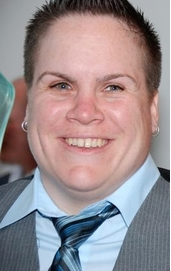 For over a century, our region has been home to extraordinary artists. Local Arts Index highlights the work of individuals who continue our community's rich creative legacy.
Meet poet Diana Wilkins.
How Did You Become An Artist?
I always loved language and its ability to be manipulated. I loved the way words sounded and how they were defined. I always, from a young age, liked art. I used to paint and draw but as I got older, I really focused on writing.
When I was 16, I attended my first poetry reading in a small cafe back home in Worcester, Massachusetts. I remember listening to a woman read her poem and I was just in total awe. We are very good friends today!
Still. new. Old.
these are the words
that breathe us alive
into the creases of desire
old memories of seasons
spinning out early morning
poetry, prose and longing
of this passion, possibility
new sentences formed, longer
linger and more punctuation
sparks us into each other
collide like meteor
still. Be still with me.
With you be still I am.
still.
—————————————
Nights fall into street
Light burns through car
Window, stop sign
Brakes and she
Looks in longing
Breath and cold air
We meet in the middle
Of complex streets and
Misused commas
Stop. Look. Fall
Over again, like turn
Of season, of back road
Snowed hot, melting.
In college, I remember signing up for my first creative writing class- I knew that is where I was meant to be, where my "home" was.
What Kind Of Art Do You Make?
I am a poet.
What's Your Muse?
Seasons and change and the things that go unnoticed to some.
A typewriter and a good Malbec or IPA.
Sunrises and sunsets.
All these things inspire me.
I appreciate good conversation, a narrative that makes you swoon and early morning coffee.
What's Next?
Currently, I am just writing. Every day- that is the challenge I have given myself. I am constantly in progress, in process.
I am editing a novel for a good friend, working on a few short stories, organizing poetry readings in Nyack with Jayme Cooper and above all, clanking away at the keys, the old school way.
See also:
Diana Wilkins is the LGBT Program Coordinator of VCS Inc. Diana helps produce VCS' annual Gay Pride Rockland celebration in June. Diana teaches college composition and literature at Dominican College.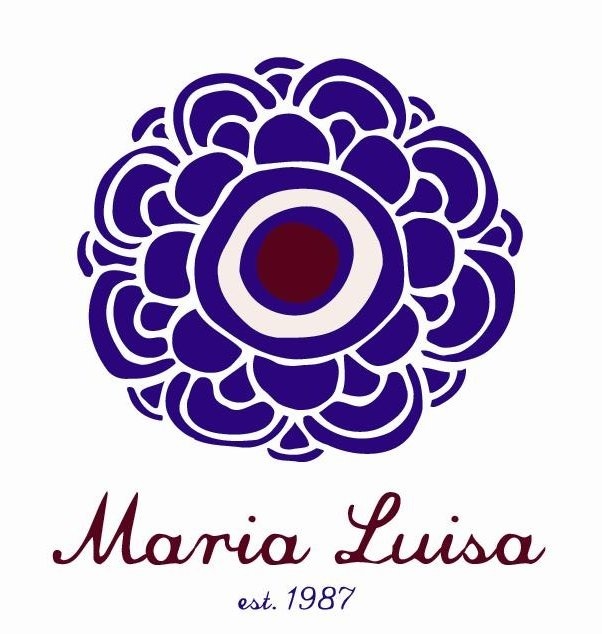 Local Arts Index is sponsored by Maria Luisa, 77 South Broadway and ML by Maria Luisa, 75 South Broadway, Nyack, NY