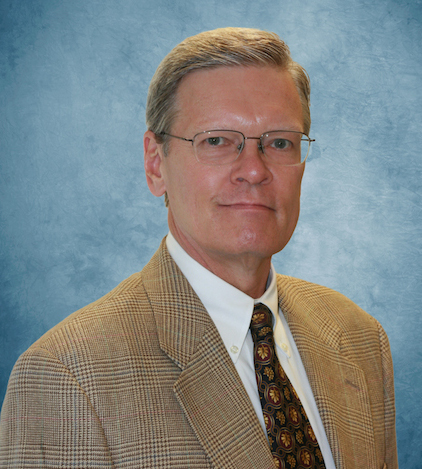 For over a century, our region has been home to extraordinary artists. Local Arts Index highlights the work of individuals who continue our community's rich creative legacy.
Meet visual artist and musician Don Dietrich.
How Did You Become An Artist?
I had my first epiphany in Goldie Henler's first grade class at West Nyack Elementary School when I watched a classmate render a car. I was floored. I never connected image making with human activity before (something lacking in my upbringing I guess). I never stopped drawing after that (to the detriment of my academic studies).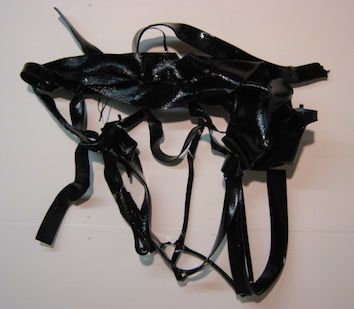 Many years later, I took a drawing class in RCC to improve my sagging grade point average. At the end of
the semester the instructor, Edgar Levy (who never spoke a word to me the entire time), requested a portfolio of my 10 best drawings. Upon review of said portfolio he remarked "Dietrich this work is damned near professional! Have you ever thought of a career in the arts?"
Shortly thereafter, I was accepted with advanced standing at Parsons School of Design.
What Kind Of Art Do You Make?
I need to mention that in addition to being a
visual artist, I am also a professional musician (saxophones). Improvisation, it's nature and practice in music as well as art, is something I've always been drawn to. It's at the core of everything I do. I'm working off the nervous system, so to speak.
My medium for the last 5 or so years is plastic – polycarbonate of late. I heat the material in an industrial oven until it becomes malleable. The finished piece is created within 60 seconds before it cools and hardens. It is literally of the moment, like a blast on the horn. There is no time for reflection or editing.
What's Your Muse?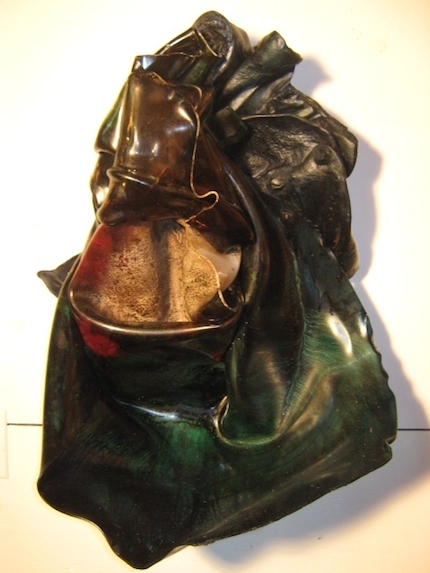 I'm afraid this question seems a bit too romantic for my taste. As far as I am concerned art is made by simply MAKING ART – period! The payoff is in the process.
What's Next?
A new LP on the Bocian Records label from Poland with my trio NEW MONUMENTS (with C. Spencer Yeh on violin and Ben Hall on drums) should be released in a few weeks. This will be the first volume of two.
I'm going into the recording studio in a couple of weeks with drummer Ben Hall to record our second LP which will be released on What the…? Records.
In October, I should be touring the UK with my trio BORBETOMAGUS (with Donald Miller on guitar and Jim Sauter on sax).
My sculpture and painting are on permanent exhibition at Allstate Insurance, 240 Main St., Nyack.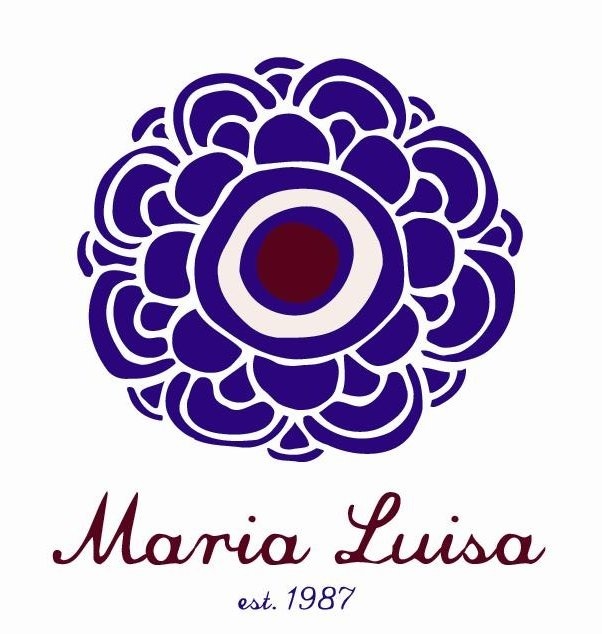 Local Arts Index is sponsored by Maria Luisa, 77 South Broadway and ML by Maria Luisa, 75 South Broadway, Nyack, NY