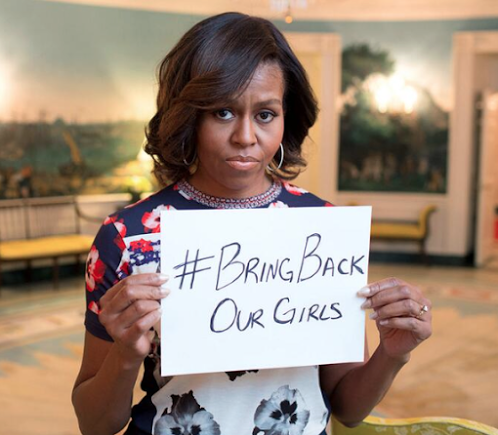 by Bill Demarest
As the world community offers its help to Nigeria in the wake of the kidnapping of 276 school girls by a militant group, the shock over the outrage has extended across the globe to Nyack.

In response to the actions by the Boko Haram militants, Nyack residents are planning an informal gathering on Sunday, Mother's Day, to remember the victims and to support international intervention.
"We've all been deeply moved by what's going on," said Nyack Mayor Jen Laird-White, who said she plans on participating in the gathering at 11a on Sunday at Memorial Park.
Bill Demarest blogs about news in Nyack and Rockland County at NyackFreePress.blogspot.com.