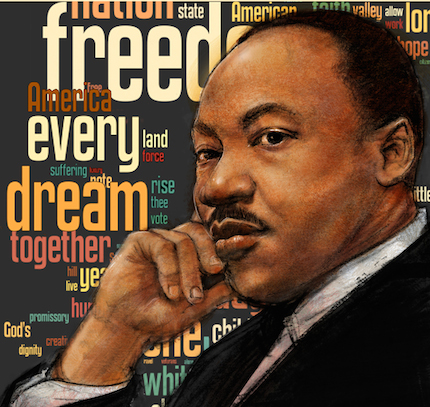 St. Thomas Aquinas College English Professor Gerald McCarthy has organized a week of lectures in honor of Martin Luther King. Jr. King was assassinated in Memphis, Tennessee while standing on the balcony of the Lorraine Motel on April 4, 1968. The relevance of the civil rights leader persists. Last year, on the 50th anniversary of King's March on Washington, the King Center for Nonviolent Social Change in Atlanta, Georgia organized the global tolling of bells at the time when King had famously uttered the phrase "Let Freedom Ring." Professor McCarthy has invited President of the Spring Valley branch of the NAACP, Willie Trotman, Nyack NewsAndViews' Bill Batson and Postdoctoral Fellow from Georgia Institute of Technology, Noah Mass to explore the topic, Why The Words of Martin Luther King Endure?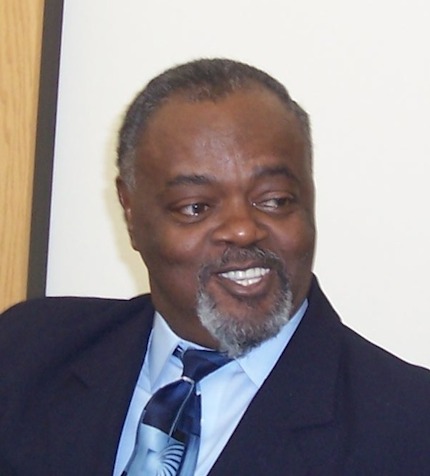 Willie Trotman
Tuesday, April 8th  @ 4:00 p.m   Sullivan Theatre
Mr. Trotman is a member of the Rockland County United Negro Scholarship Fund, Rockland County Human Rights Committee, member of the African American Historical Society, and President of the Spring Valley Branch of the NAACP. Mr. Trotman received the Dominican College Veritas Medal and was later inducted into the Dominican College Alumni Hall of Fame.  He received the Buffalo Soldiers Award, the Dr. Edmund W. Gordon and Susan Gordon Community Service Award, the Heroes of Humanity Award, was inducted into the Rockland County Civil Rights Hall of Fame in 2013 and has received numerous other awards, certificates and proclamations.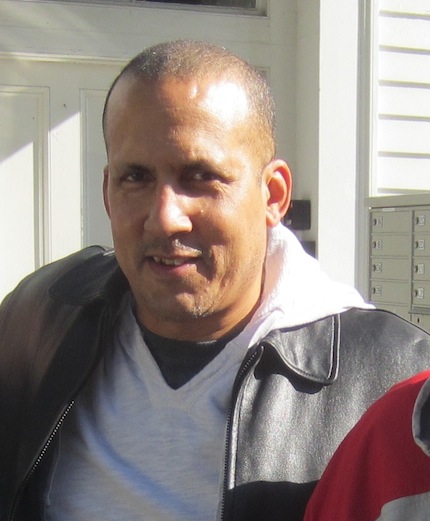 Bill Batson
Wednesday, April 9th   @ 4:00 p.m   Lougheed Library
Bill Batson illustrates and writes a weekly column on NyackNewsAndViews.com called Nyack Sketch Log. He also edits the weekly column Local Arts Index. Batson produced the world's first "Flash Sketch Mob" in Nyack, NY on June 16, 2012. Currently, Batson serves as the first artist-in-residence at the Nyack Farmer's Market. As a Trustee of the Historical Society of the Nyacks, Batson recently curated: African Americans in the Nyacks 1800- Present, on display Saturdays from 1-4p through July 5. In August 2013, Batson received a Rockland County Executive Arts Award. His work can be seen at www.billbatsonarts.com.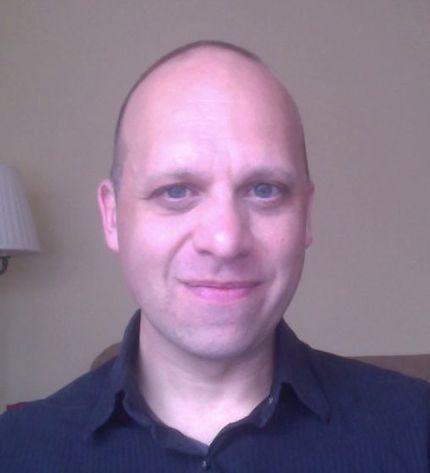 Noah Mass
Thursday April 10th, @ 4:00 p.m.   Lougheed Library
Noah Mass is a Marion Brittain Postdoctoral Fellow at the Georgia Institute of Technology. He received his Ph.D. from the University of Texas at Austin. His interests include twentieth- and twenty-first century American literature, southern literature, African-American literature, regionalism, and transnational studies. His work has appeared in Studies in American Fiction and in the edited collection Science Fiction and The Two Cultures. His current research explores the relationship between southern literature and the Great Migration in the twentieth century.
St. Thomas Aquinas College is located at 125 Rt. 340, Sparkill, NY.
Martin Luther King Jr. illustration by Janet Hamlin