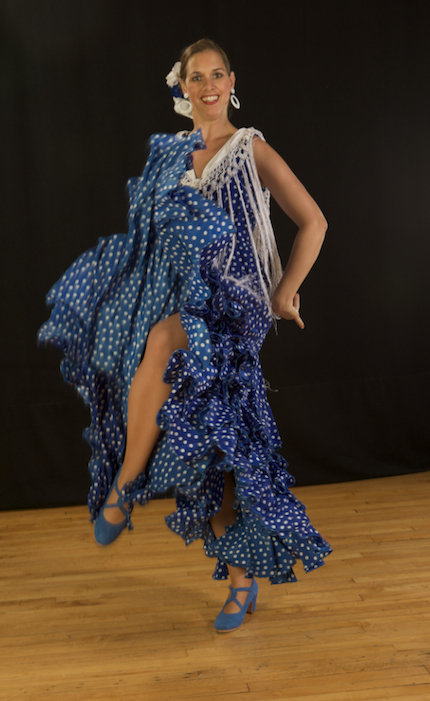 For over a century, our region has been home to extraordinary artists. Local Arts Index highlights the work of individuals who continue our community's rich creative legacy.
Meet dancer Anna de la Paz.
How Did You Become An Artist?
I started dancing as a young child. My family is from Spain, and my mother really wanted me to learn the dances of her culture, so she found a really good teacher for me at the Peabody Institute in Baltimore.  With Mrs. Morales, I learned my craft, but it wasn't until I was much older that I considered myself an artist.  I continue to focus on my craft, but I am deeply moved by the rhythms and the music of Spain, and I cannot help but express myself through the vessel of my craft.
What Kind Of Art Do You Make?
I used to consider myself as a classical Spanish dancer.  I felt the most "at home" dancing to the rich works of Isaac Albéniz, Manuel de Falla, Enrique Granados…I am fascinated with all of the genres of Spanish dance including flamenco, jota from Aragón, Muñeiras from Galicia, Danza Vasca from the Basque country and of course classical Spanish Dance.
However, I am evolving as an artist. I am right now really exploring the power, the beauty and the spirituality of percussion.  I am finding connections between my work in Spanish dance and with the many different forms of percussion from all over the world.
What's Your Muse?
Music is my muse.  It is what moves me, inspires me, and drives me.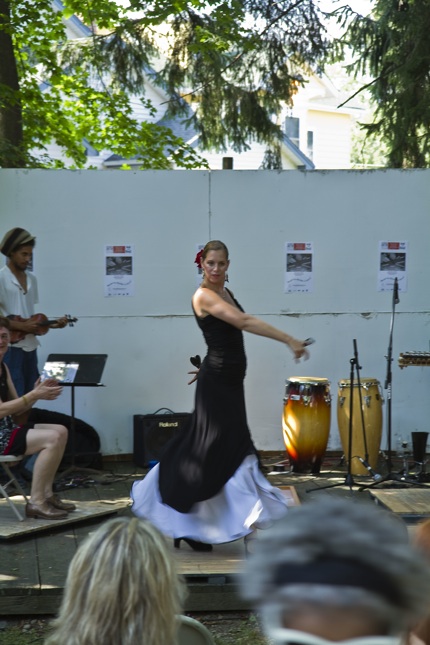 What's Next?
I am so blessed to be involved in many projects.  I am co-directing Walk to the Beat with world-renowned tap dancer Heather Cornell. Walk to the Beat is based in Nyack and is committed to bringing live percussive music and dance to the community.
I am also working with Heather on an exciting show called Making Music Dance that celebrates the rich and broad tonalities inherent in the worlds of tap and flamenco. Add to that the trance-like drive of African balafon, the ethereal phrasing of electric violin and the percussive stylings of guitar, and you get a brand new take on world music!  Both Walk to the Beat and Making Music Dance allow me to look at my art in a different way, but I also try to stay connected to my roots.
Along with all of these incredible projects, I continue to teach flamenco here in Nyack.  I teach beginning and intermediate levels as well as castanets and choreography.  I will be adding some children's classes in the fall as well.
For more information visit annadelpaz.com.
The wandering rhythms of Walk to the Beat return on July 26, 2014.
Photo of Anna performing at last year's Walk to the Beat Festival by Ray Wright.
Blue dress photo by Jorge Madrigal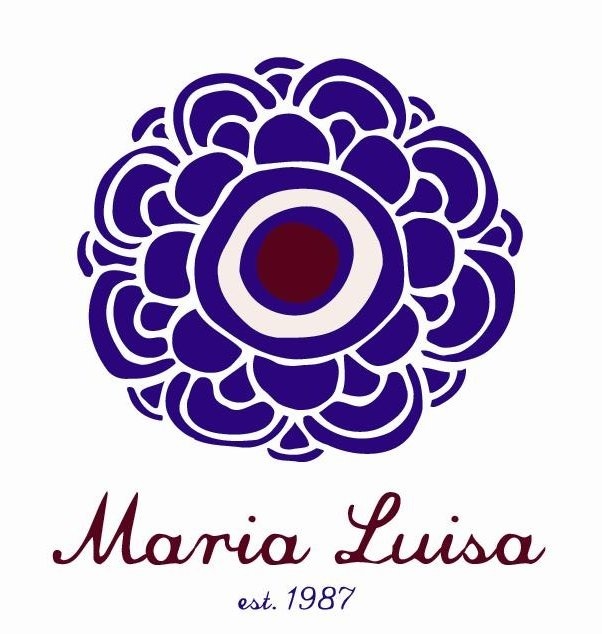 Local Arts Index is sponsored by Maria Luisa, 77 South Broadway and ML by Maria Luisa, 75 South Broadway, Nyack, NY