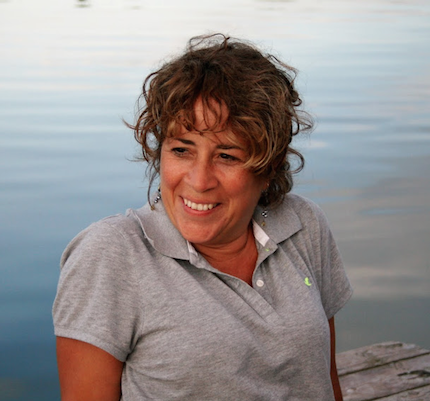 For over a century, our region has been home to extraordinary artists. Local Arts Index highlights the work of individuals who continue our community's rich creative legacy.
Meet landscape painter Sue Barrasi.
How Did You Become An Artist?
My mother said I started painting in the crib. As a child, I loved the smell of a new, fresh box of crayons. I still do.
I always loved my art classes in grade school and  thanks to my parents enthusiasm, I started taking art classes privately while in High School. While I enjoyed math and excelled in the subject, I couldn't see myself following in that direction. When I learned about the the School of Visual Arts in Manhattan, I knew exactly what I wanted.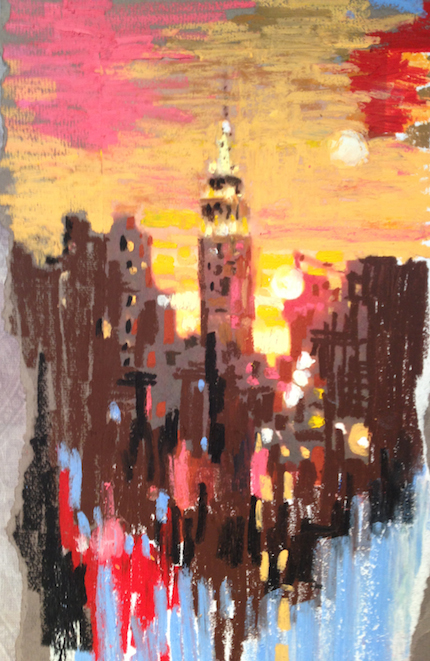 The city was so stimulating, the museums plentiful. I graduated with a BFA in illustration and started freelancing, getting commissions from ad agencies and publishing houses. The study of major works of art in Europe led me back to school to learn more. I signed up at the Art Students League studying with David Leffel, Gregg Kreutz and Sherrie McGraw. I continued to illustrate to pay the bills while exhibiting in galleries in Manhattan, Greenwich and Chicago.
But honestly, I think one is born an artist. Whether composing with brushstrokes, words, food. I think one can not help oneself. There was a period of time where I chose not to paint, and I noticed I was creating works of art in other ways, cooking, photography, gardening, I believe it is a state of mind.
What Kind Of Art Do You Make?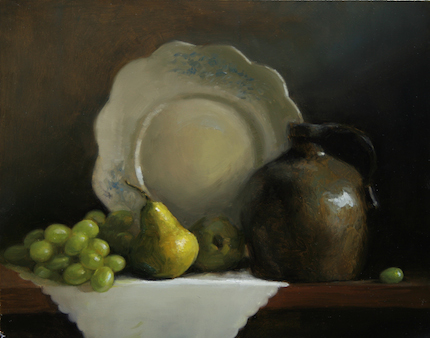 At the moment, I execute oil paintings of landscapes and stills. I paint from 6" x 6" to 30" x 36"- I recently started playing with oil pastels agai , an old love, which enables me to really push color stories. I hope to produce art that will uplift a person's spirit.
At the moment, I'm studying with John Osborne at the Ridgewood Art Institute. He is an amazing painter and such a giving teacher. I am learning a whole new way to approach the canvas- it's like learning to see all over again.
What's Your Muse?
Nature has a tremendous impact on me. Sunlight is my biggest inspiration. The way the sun dances on an object or scene just mesmorizes me.  Whether it is caressing something worn, old and broken or a beautiful field of flowers, light really does create breathtaking moments. People inspire me as well. A wonderful portrait speaks beyond the frame.
Old objects inspire me. I am always curious about their stories, who used them, where they come from. Recently, I started coveting my mothers old thread spools – she was a seamstress, the labels on them are from factories no longer existing. Painting them will preserve her history and tell a story of old treasures.
What's Next?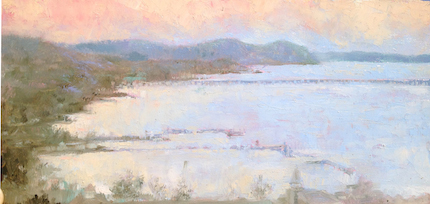 I currently have a flower show exhibiting at Giulios Restaraunt in Tappan where I add a floral scene a week until June. I exhibited at the OUTSIDE IN in Piermont, and have landscape paintings at The Artists in the Parks Gallery at Bear Mountain.
As a member of the Oil Painters of America,  American Impressionist Society and the National Association of Women Artists,  I enter into juried shows nationwide.
This Spring, I am aiming for the Salmagundi Art Club in New York City. I always have a bucket list and am grateful that I get to cross items off annually. A few things on my list for this year is: to paint plein air in Paris, to acquire  gallery representation, further explore the Prismatic palette.
To see and learn more, visit Sue Barrasi.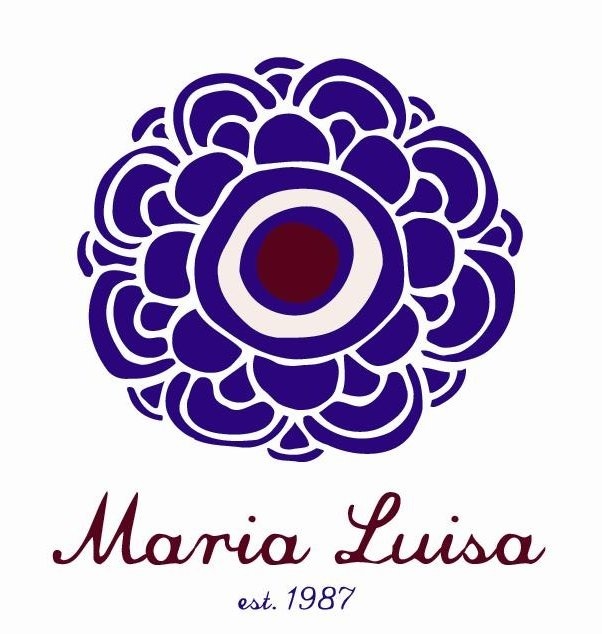 Local Arts Index is sponsored by Maria Luisa, 77 South Broadway and ML by Maria Luisa, 75 South Broadway, Nyack, NY