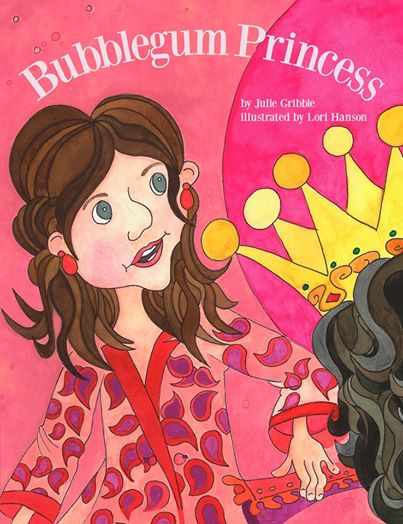 Looking for a post-egg hunt activity this Easter Sunday? Children's author Julie Gribble, will be giving a marathon reading of the Bubblegum Princess at The Sweet Spot in Nyack from noon to 5p.
Julie Gribble is a television sound engineer who has two Emmy Award nominations. Gribble has written an award-winning screenplay, and produced and directed  independent films. Bubblegum Princess is Gribble's first book.
In 2013, she gave her first reading at the Nyack Center's After School Program. After an arts and crafts session with her illustrator, Lori Hanson, each child received a signed copy of the book. Gribble has conducted a reading and donated books to students in the East Ramapo School District.
Because Gribble is reading her book from beginning to end over and over again, you don't have to arrive at a set time. If you are in Nyack on Easter, stop by The Sweet Spot candy shoppe at 11 South Broadway between noon and 5p for an afternoon of fantasy and fun along with arts and crafts..