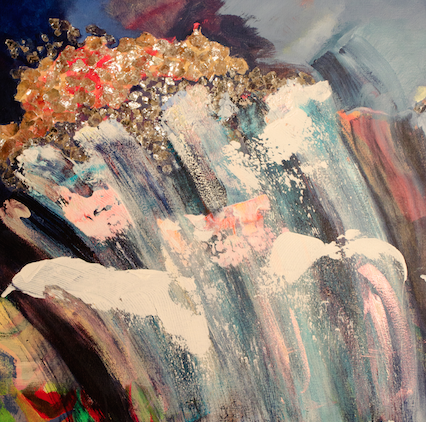 GraceMusic will present Durufle's  requiem "Dona Nobis Pacem" (Grant Us Peace) on Sunday, March 16 at 4 pm. The program commemorates the 100th anniversary of the First World War. Choral works of Bach, Casals, and Fauré along with selected poetry and letters will guide the audience through the many faces of war: capture, fear, rage, destruction, hope, peace. Brandon Beachamp conducts.
Of the 127,000 British troops who went into the Battle of the Somme, over 57,000 were dead or wounded on the first day – nearly two casualties for every yard of the front. More than 19,000 were killed in the first hour of the battle; 2,000 would die in aid stations or hospitals later.  In all, nine million combatants were killed in World War I in the fifth-deadliest conflict in world history. The countries involved lost nearly an entire generation of their most vigorous citizens. World War I changed the face and future of Europe and the world.
War – and its unpredictable tides of anguish, fervor, destruction, and resolution — has fascinated artists throughout history. The anniversary of World War I calls for a thoughtful look at relevant music and writing, which GraceMusic seeks to provide in "Dona Nobis Pacem," the final concert of its 44th season.
Grace Church is located at 130 First Ave., NyackTickets:  $20; Seniors $15; Students $5. You can meet the artists at a reception follows concert More info at: www.gracemusic.info
Art credit: Resistance by Diane Churchill