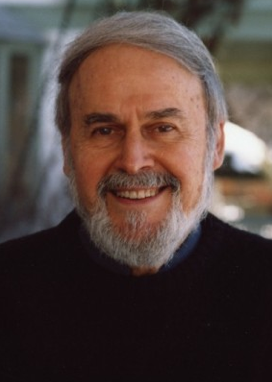 The Fellowship of Reconciliation in Upper Nyack is raising funds for a former executive director who suffers from a traumatic brain injury.
Richard Deats served as executive director of FOR from 1972 to 2005. The Fellowship of Reconciliation is a prestigious international peace organization whose headquarters are on the Hudson in Upper Nyack.
In December 2012, Deats slipped on the stairs while leaving a late-night music rehearsal in Rockland County. He fell down six cement steps, hit his head on the pavement and was knocked unconscious. Since last February, he has been cared for at home by his family, after spending two weeks in a hospital ICU ward and several more weeks in rehabilitative nursing care for his traumatic brain injury.
Deats was a member of the national Martin Luther King, Jr. Federal Holiday Commission. He served as a global nonviolence trainer in conflict zones like the Philippines (in the lead-up to the People Power revolution in 1986) and South Africa (in the apartheid era) and as a peace delegation leader to the U.S.S.R. (during the Cold War), Iraq, and Iran As a biographer of the peace movement he has written many books and countless articles.
The goal of this appeal is to raise $10,000 to cover the costs of three months of home health-care and physical therapy.  Half of this amount has been pledged. Organizers hope to raise the remainder by February 8, Deats' 82nd birthday.
Please visit this donation page on FOR's website if you wish to make a contribution.
See also: