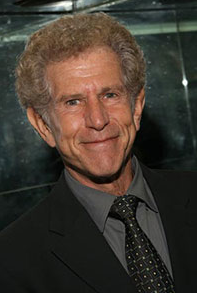 His first movie appearance was in 1971. And the next time you will see actor Tony Roberts is in the movie The Longest Week, scheduled for release later this year. Unless, of course, you come to the Nyack Center on Sun Feb 16 at 7p to hear Tony Roberts in conversations with WQXR's Elliot Forrest.
Roberts is best known for his work with Actor and Director Woody Allen, including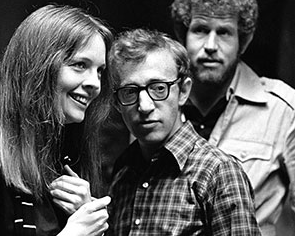 Play It Again Sam, Annie Hall, Stardust Memories, A midsummer Night Sex Comedy, Hannah and Her Sisters and Radio Days. Forrest and Roberts will talk about the actor's life and work through the lens of his 40 year association with Woody Allen.
For more information and tickets for the Sun Feb 16 show at the Nyack Center visit ArtsRock.org. Tickets are $20 in advance and $25 on the day of the performance. Student tickets are $15. The Nyack Center is located at 58 Depew Avenue in Nyack, NY.