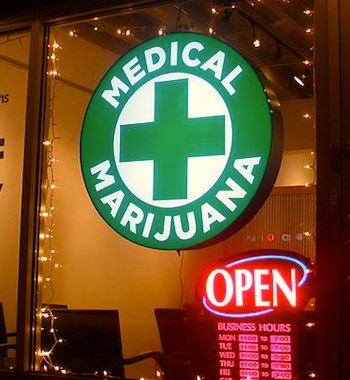 by Stephanie Hughes
On Jan 8, Governor Cuomo took the issue of medical marijuana into his own hands with an executive action that will allow 20 hospitals across the state to begin dispensing medical marijuana.  Advocates for common sense on this issue will be pleased to see that a step is being taken to move forward on a situation that has put hundreds of thousands of innocent citizens behind bars, expanded the US prison system beyond that of any other nation, allowed the drug cartels and mafia to swell to record proportions, and denied an innocent and harmless pastime to hundreds of thousands of decent, hard-working Americans.
If you feel strongly about this, please let the governor know that you approve and let your state senators and assemblymen and women know that you're behind this move towards legislative sanity. The bigger the response, the sooner we go from 20 hospitals to freedom of access for all law-abiding citizens.
As the discussion continues to become more public, you'll be hearing the shibboleth that pot is a "gateway drug," meaning that its use will lead young people to harder drugs. This is absurd.  Once it's legal, young people, sick people, people in pain and those in need of it for mental health issues will not have to go to underground dealers who deal in all kinds of illegal substances that are illegal because they are genuinely dangerous. In other words, once it's legal there will simply be no more "gateway."
You can call the office of Governor Andrew Cuomo and express your support for this executive order by dialing (518) 474-8390.
See also:
Photo Credit: Wikipedia