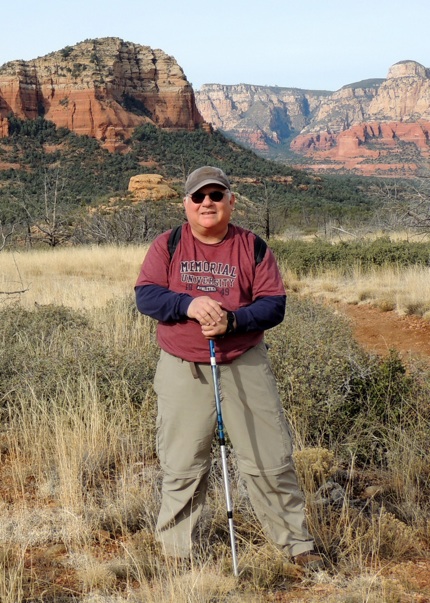 For over a century, our region has been home to extraordinary artists. Local Arts Index highlights the work of individuals who continue our community's rich creative legacy.
Meet photographer Richard Kavesh.
How Did You Become an Artist?
I've been taking pictures since I was about 12, when my parents took the family on a trip to Europe. My father bought a Volvo in Copenhagen which we drove all the way to Rome, where I was fortunate to attend a semester of 8th grade at the Overseas School of Rome. The trip took us through Germany, the Netherlands, Belgium, France, and Switzerland. I think this also contributed to my wanderlust, having now visited some 42 countries and photographed most of them.
I've never taken a photography lesson, but have learned a lot from studying and enjoying the work of others. As Yogi Berra said: "You can observe a lot by just watching."
What kind of art do you make?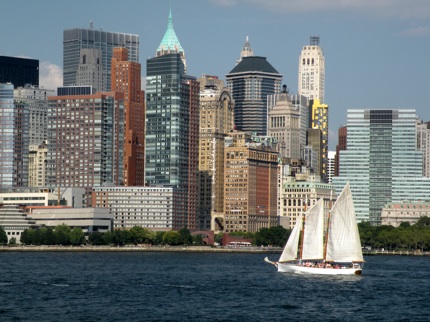 My specialty is landscape photography. Although I've had about 25 letters to the editor published in the New York Times, a picture of the lower Manhattan skyline is the only photograph of mine they've ever published.
What's Your Muse?
Earth without art is just "eh," and music is an even deeper passion for me than photography. My introduction to the arts came from my parents before I could even talk. They would play classical LP's all the time, and I learned how to read by sounding out album covers with difficult names such as "Mussorgsky" and "Tchaikovsky."

My muse isn't a photographer at all, but rather Leonard Bernstein, who was the greatest teacher I ever had. I attended his six Norton Lectures at Harvard University in 1973. We became pretty good friends, and I was pleasantly surprised when the book came out and it had a picture of us reading the score of Stravinsky's "Le Sacre du Printemps" (The Rite of Spring).
What's Next?
I've just returned from a week in the Grand Canyon and Sedona, Arizona.
What's next? Bryce Canyon and Zion National Park during Winter break and then another trip up to Newfoundland for summer vacation.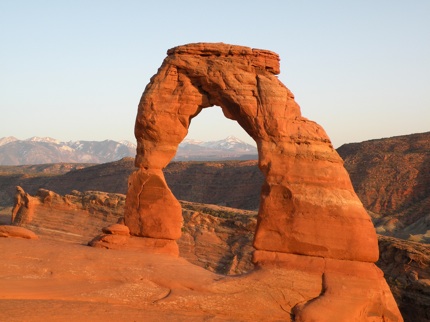 I post all my pictures on Facebook with a "public" setting, so I hope you will enjoy them.
Richard Kavesh has been a public school teacher in the Bronx since 2001. He currently teaches Global History and Government at the Bronx School of Law and Finance. He served as a Nyack Village Trustee for nine years before being elected Mayor of Nyack in November, 2009.
Local Arts Index is sponsored by Maria Luisa, 77 South Broadway and ML by Maria Luisa, 75 South Broadway, Nyack, NY