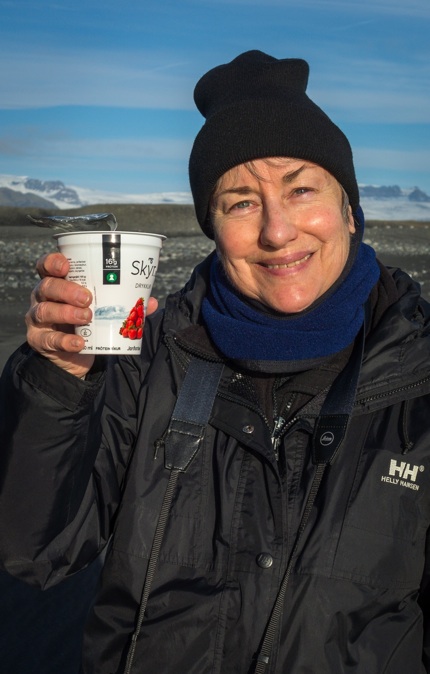 For over a century, our region has been home to extraordinary artists. Local Arts Index highlights the work of individuals who continue our community's rich creative legacy.
Meet photographer  Doris Shepherd Wiese.
How Did You Become an Artist?
From a very early age, I always loved the creative process. Weekends would find me at my parent's dining room table, before anyone else was up, sketching farm scenes with animals.
During the summer, at my grandmother's lake house, I would entertain my cousins with countless stories that I made up on the spot. I put on puppet shows in my parent's driveway on weekends and had a loyal following of the neighborhood kids.
I  devoured every issue of National Geographic each month lusting to see and experience all those wonderful and exotic places. When my parents gave me a camera at age 10, my destiny was sealed.
What kind of art do you make?
I graduated from Pratt Institute with a BFA in Advertising Design and joined Kalmar Ad/Marketing, an ad/marketing company specializing in upscale photographic accounts, as a designer. I  purchased a 35mm camera with long lenses, for wildlife photography,and my dreams became reality.
Along with my husband, I have photographed in East and South Africa, India, Indonesia, the Falkland Islands, South Georgia, Antarctica, Central & South America, Iceland and the Amazon.
My advertising images have appeared in American Photography, Popular Photography, Outdoor Photographer, Rangefinder & Professional Photographer among others.
What's Your Muse?
Constant learning and discovery is important to me.  As an example, one of the most recent fascinating experiences  was watching & photographing the complete life cycle of frogs that were born in a pond on our property.  I didn't have to leave Nyack to witness this incredible event.
What's Next?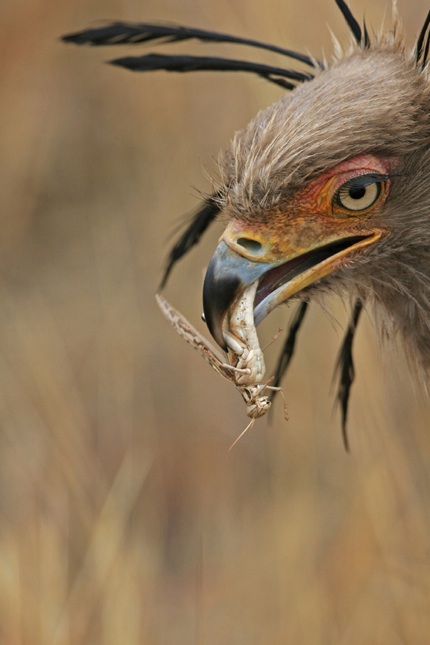 I retired in June 2013 and have been focusing on exhibiting my images. I have had exhibits at The Blue Hill Art & Cultural Center, The Gallery at the Rockefeller State Park Preserve and several shows at Nyack venues as a member of the Nyack Art Collective.
In July, 2014, I will be traveling to Spitsbergen in the Arctic to photograph polar bears on the pack ice, one of  the most endangered animals on the planet. They not only face a threat of habitat loss from global warming,  but also the threats of pollution, hunting for sport and subsistence as well as trade in body parts.
If additional measures are not put in place soon, they could be extinct by 2050.  My hope is to be able to donate a portion of the proceeds from the images sold to help save these magnificent creatures.
Click here to see more work by Doris Shepherd Wiese.
Local Arts Index is sponsored by Maria Luisa, 77 South Broadway and ML by Maria Luisa, 75 South Broadway, Nyack, NY