So many days, so many images. If you were a photographer and were asked to choose your favorite photo amongst the hundreds or thousands you shot in 2013, which picture would you choose? That's the challenge we gave to some of our favorite local photographers. Pick a picture and tell us why it's your favorite.
Today we hear from Kris Burns, who lives in Nyack.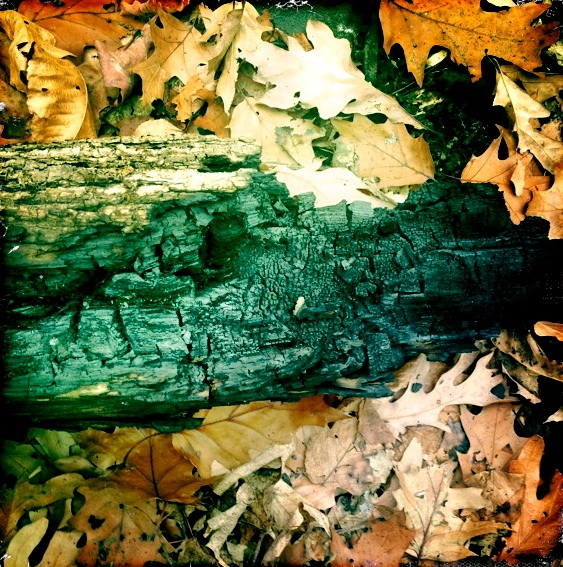 When I first caught sight of the trail of smoke high on the hill from Route 303, a mysterious pull started.  As more news of the brushfire that was clearing acres of Clausland Mountain filtered in, the less I could shake this tugging sensation.  Drawn to the woods I had wandered just yesterday, I started circling Tweed Blvd. only to encounter road blocks and weary fireman.  I'm not sure what I hoped to accomplish- why I needed to be near.
Looking back, the only word that comes close to capturing what I was feeling is "heartsick".  Years of returning to the same trail through every state of weather and mind- hours spent collecting fallen cicada wings and acorns and bittersweet and purple grass had resulted in an attachment that was deeper than I realized.
For days I worried for the woods like I would fret for a friend and when the fire finally faded, I was anxious to return and anxious about what I might find.  As I worked up the courage a fellow wanderer reminded me that brushfires had their place, they were often followed by mushrooms and wildflowers…
This picture was taken with my phone as I followed the charred path and got slowly reacquainted with the woods and myself.
Kristina Burns has a BFA from the School of Visual Arts and has lived in Nyack for nearly 20 years.  During that time she has kept busy as the: co-founder and director of Rivertown Films, co-creator and director of the Rockland Short and Student Film Festival, producer of Mostly Music, co-founder and co-director of the Back Door, director of the Nyack Center After School Program, co-founder and director of LEAP- Liberty Elementary After School Program (all with a whole lot of help by a whole lot of people).  
 Currently, Burns is an artist-in residence at the Edward Hopper House Art Center and has organized two Hopper Happens, festivals that featured a series of public "pop-up" projections, performances and flash mobs celebrating the Year of Edward Hopper. Burns is in the process of organizing a celebration on a similar scale for local literary legend Carson McCullers
©2014 Kris Burns