by Bonnie Christian, Mayor of South Nyack
We've invited the elected leaders of Rockland County, Clarkstown, Orangetown and the Nyack River Villages to share their plans for the upcoming year. Today we hear from Bonnie Christian, the mayor of South Nyack.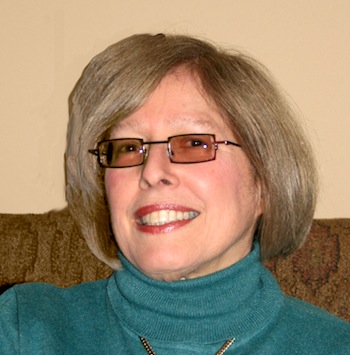 Our biggest issue in the new year, continues to be the building of the new Tappan Zee Bridge and how it will affect our village. Both the South Nyack Task Force and myself,will meet regularly with TZ Constructors and Brian Conybeare, the Governor's Special Advisor on the TZB project, regarding our vision for the redevelopment of Exit 10 and other sites in the village affected by the new bridge. We have also requested and received noise monitors which are being placed at the Bradford Mews Apartments and on Berachah Avenue. Protecting our village and its residents ' are of the utmost importance to our Board , our South Nyack Task Force and myself.
See also: