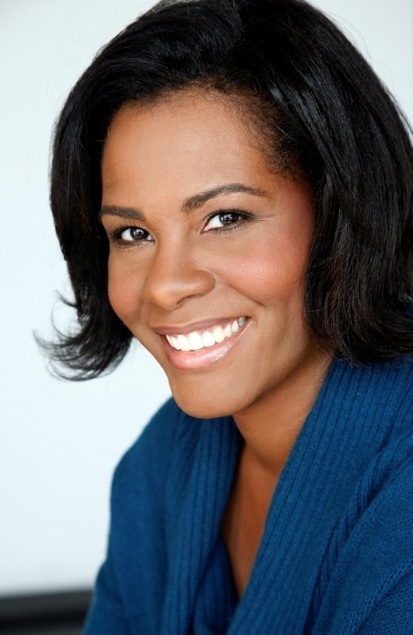 Arts Council of Rockland Administrator Alicia Crowe will give a special jazz vocal performance accompanied by Mike Malin on piano at the Indoor Farmers' Market at the Nyack Center on Thurs., Jan. 16 at 9:30a.
Crowe is singing to bring attention to a raffle by the Art Council of Rockland to raise funds for their Art Education Grants that supports art programs in Rockland Public Schools.  $5 tickets for a 50/50 raffle that will be drawn Thursday evening at ACOR offices in Garneville will be available. "When a raffle supports arts education in the public schools, there is no better gamble," said the Council's Executive Director, Janey Tannenbaum.
A native New Yorker, Crowe was most influenced by her mother's jazz and classical music collection which included Ella Fitzgerald, Sara Vaughn, Carmen McRae, Nancy Wilson, Mariam Makeba, Nina Simone and Shirley Horn.
Not long after receiving her law degree from Howard University and going into private practice with her identical twin sister, Alice, she began studying voice privately with Dr. Stanley L. Ralph. Soon she opened concerts with Stella Marrs, Jimmy Heath, Norman Simmons, Sheila Jordan and Cameron Brown.
Alicia studied further  at Harlem's esteemed Jazzmobile Saturday workshops founded by the late Billy Taylor where she developed her craft and found great mentors. She performs regularly with the Carrie Jackson jazz vocal collective in Newark, New Jersey and at several venues and private events in the New York metropolitan area.
Alicia was just cast in Elmwood Playhouse's upcoming production of Smokin' Joe's Café in Nyack, New York opening May 16- June 14, 2014.
Crowe is one of a growing number of visual and performing artists providing a healthy menu of cultural selections at the Farmers' Market.
Walk to the Beat
Walk to the Beat, a group supported by ACOR is offering workshops at the Market every Thursday from 9:30 – 11a.  Proceeds from the $15 fee will go toward funding Walk to the Beat's percussive music and dance festival this summer.
This Thursday, Jan 16, Heather Cornell will lead a class in Tap. Anna de la Paz will teach Flamenco on Thursday, January 23.