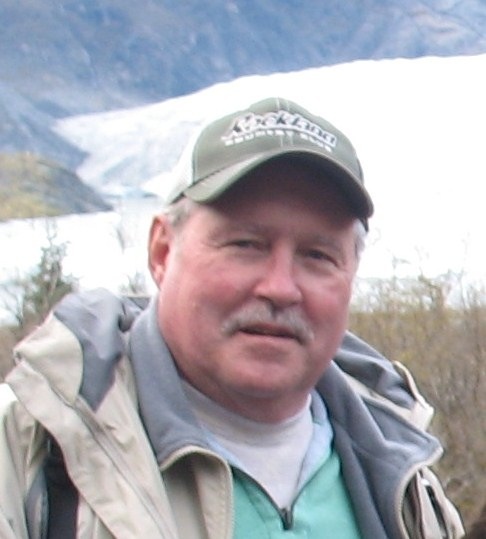 by Peter Wortendyke
Because of my years of experience as a Fire Service volunteer and successful businessman, I wish to serve the Villages of Nyack, South Nyack, Upper Nyack and the Hamlet of Upper Grandview as a member of the Board of Commissioners of the Nyack Joint Fire District.
The Nyack Fire Department is an all-volunteer department which is dedicated to keeping you, your loved ones and your property safe. I am committed to establishing a strong, positive working relationship with the volunteers of the Nyack Fire Department and the taxpayers of this community.
 Over 40 years of Service and Success
Member of Jackson Hose Co. #3 & the Nyack Fire Department since 1970
Served as Captain and all other Line Officer positions at Jackson Hose
Served as a Commissioner for the Nyack Fire Department
Original member of the committee that created the Nyack Joint Fire District
Vietnam Era Veteran
Member of the American Legion and VFW
Board President of Oak Hill Cemetery
Successful independent businessman: Cal Mart Enterprises, Inc., West Nyack Car Wash, Wortendyke Brother's Equipment
Over 40 years of experience managing business finances, multimillion dollar government, commercial and private contracts, as well as the management of personnel and property, including the purchase and maintenance of heavy equipment, trucks, vans and passenger vehicles.
As an original member of the committee who created the District, I know how the District should be and can be run.
Working as a "Team Player," I will dedicate myself to improving the Fire District's transparency regarding its operations and fiscal management as required under state and local municipal law.
Taxpayers in this community should know exactly how their money is being spent. They should have complete confidence that their interests are being protected and that those who make decisions about their money have no special interests or opportunity for personal gain.
It's time for a change.
COMMUNITY (NOT PERSONAL) INTERESTS FIRST!
FISCAL RESPONSIBILITY, PROVEN LEADERSHIP, INTEGRITY, TRANSPARENCY, NO CONFLICTS OF INTEREST
VOTE ON TUESDAY, DECEMBER 10TH
Polls open at 3:00 P.M. UNTIL 9:00 P.M.
If you live north of Main Street – Vote at Central Fire Station – 13 Park Street. If you live south of Main Street – Vote at the Depew Manor Community Center – 60 Depew Ave.
See also: Keith Taylor for Fire Commissioner, 12/5/2013