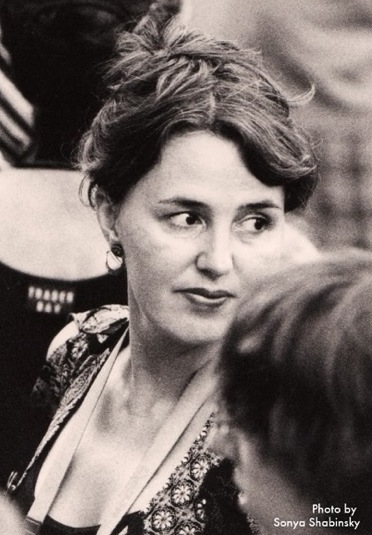 For over a century, our region has been home to extraordinary artists. Local Arts Index highlights the work of individuals who continue our community's rich creative legacy.
Meet multimedia artist Kris Burns.
How Did You Become an Artist?
I started chasing the idea of "being" an artist as a teenager.
I would take a bus, a boat and a train from Staten Island to Harlem every day in hot pursuit.  But after years at LaGuardia High School of Music & Art immersed in anatomy and silkscreening and watercolor, something was missing…
I kept on chasing this idea at the School of Visual Arts- more years of oil painting and charcoal and dark rooms- more years busy making art, but still, something was lacking….
It wasn't until I stumbled upon the streets of Naples, Italy (it's a long story) that this thing I was after finally started to happen. Wandering those dark, narrow alleys in rapt wonder of everything and nothing at all, I realized that art wasn't so much an activity as it was a state of mind- and I was finally in it.  I've been chasing that state of mind ever since and becoming an artist along the way.
What Kind of Art do you Make?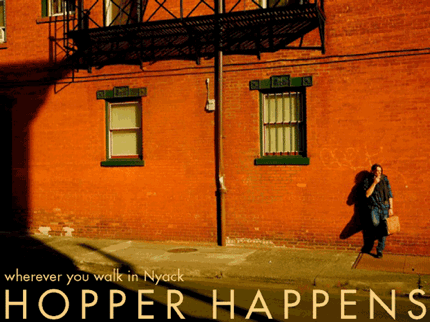 I'm still trying to come up with a neat and nifty answer to this question and avoid the kind of words only art majors use like: "site specific" or "multi-media" or  "installations". Whether I'm photographing things you pass on the curb, or picking weeds in the woods for wedding bouquets, or organizing flash mobs in diners, or projecting my films on the side of an abandoned building, I'm always trying to translate this "state of mind" into a sudden, shared experience.
What's Your Muse?
I'm drawn to things that are out of place or cast off or falling apart. I'm forever filling my pockets with rusty, broken, dying bits with their mystery still in tact – to what end, I have no idea… I sure hope this collection starts to make sense before I run out of places to stash it.
When I'm not rescuing orphaned objects, I'm waiting; for that moment, when you're  smack in the middle of your day, and all at once, a profile, a shadow, a corner, and a color suddenly conspire and compose into something entirely other- and then pass before you know what it meant or why you can think of nothing else.  I guess, in the end, I'm still chasing Naples.
What's Next?
I'm in the process of working with Bill Batson and the Nyack Library on a "Big Read" grant application so we can create a long over-due, village-wide celebration of local literary legend Carson McCullers.  In collaboration with local artists, libraries, community centers and schools , we'd like to organize pop-up theater, flash mobs, projections, art exhibits, musical tributes, readings and other fora similar to the Hopper Happens celebration.
To see more work by Kris Burns visit hopperhappens.org
Photo credit for Kris Burns portrait: Sonya Shabinsky
Local Arts Index is sponsored by Maria Luisa, 77 South Broadway and ML by Maria Luisa, 75 South Broadway, Nyack, NY