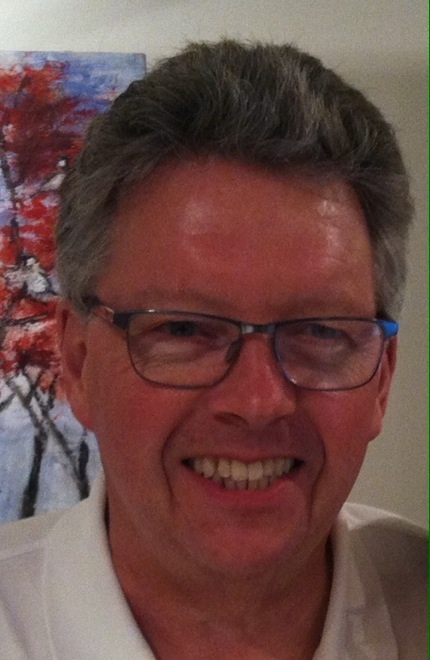 For over a century, our region has been home to extraordinary artists. Local Arts Index highlights the work of individuals who continue our community's rich creative legacy.
Meet William Rauschenberg.
How Did You Become an Artist?
For as long as I can remember, I have been driven to create. As a preschooler, I would take my box of crayons and draw on paper towels my mother would supply from our kitchen.
My early 3D work were toys I made with hand tools and wood I found in my grandparents' basement. Unknown to me, the tools had belonged to my great grandfather, a tin smith in the late 1800s.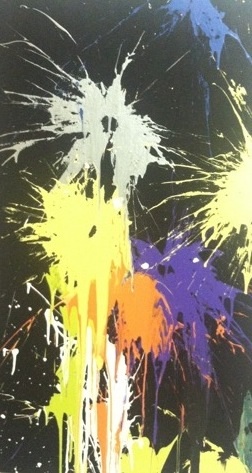 As an adult, my need for creative expression was met through consumer product design and development of new avenues for product distribution.
All of this involved the creative process, but revolved around perceived consumer need. I found myself more and more drawn to creating objects that were an expression of my thought process and view of that object and its uses.
I followed this desire through a Bachelor of Fine Arts at the State University of New York.  After graduation, I decided to combine my passions for art and motivating others by getting my Masters in the Art of Teaching from Manhattanville College. I taught art at the elementary school level until I retired this past June.
What Kind of Art do you Make?
I like to consider an object beyond its utility and value and view it and its parts as art objects. Enjoyment comes with the resolution of these parts and their contributions to the whole.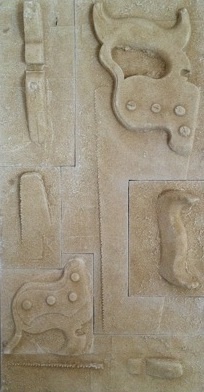 Recently, I have been sandbed casting my great grandfather's tools and presenting them as bas-relief panels.
I have also created an "art machine" that explores the definition and boundary of art and art making.
What's Your Muse?
The exploration between line and form to the utility of an object inspires me.  Its purpose is usually found in the sum of its parts.
What's Next?
I installed an "art machine" at the Sweet Spot Candy Shoppe at 11 South Broadway for last week's First Friday festival.  The objects created by the machine will be display until November 30.
On December 3, Rauschenberg will be featured in the group show, "The Artists of P.Ross." P.Ross boutique is located at 89 Main St., Nyack. There will be a reception for this exhibition on Friday, December 13, from 6-8p.  The exhibit is on display until January 3, 2014
See Also: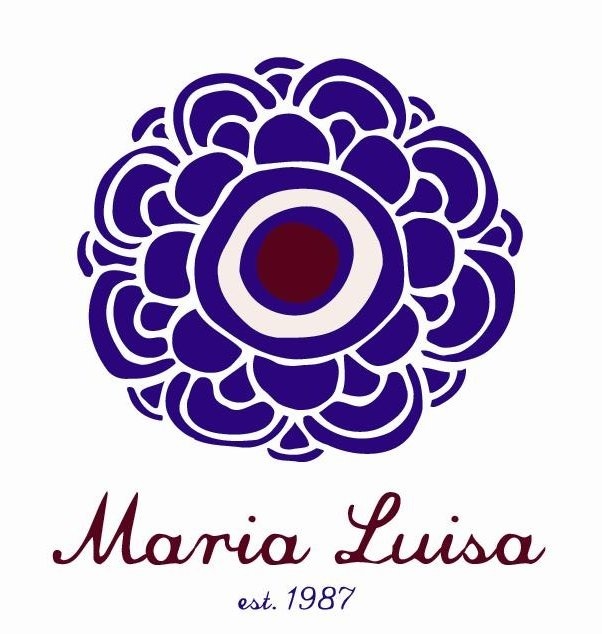 Local Arts Index is sponsored by Maria Luisa, 77 South Broadway and ML by Maria Luisa, 75 South Broadway, Nyack, NY