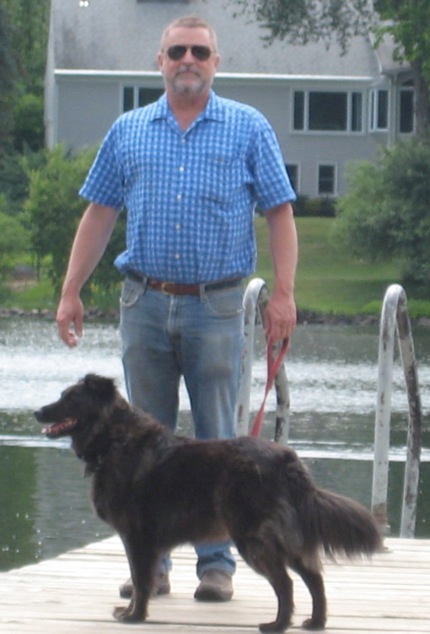 For over a century, our region has been home to extraordinary artists. Local Arts Index highlights the work of individuals who continue our community's rich creative legacy.
Meet mechanical special effects technician JC Brotherhood.
How Did You Become an Artist?
I started as a stage hand and carpenter in regional theater in New England when I was 16 years old, working with early stage automation and flying scenery.  I spent four years at Bard College in the theater and film department.
My first big project was Alan Parker's film Angel Heart, starring Mickey Rourke, Robert De Niro, and Lisa Bonet. Later, I worked with George Romero and Dario Argento in Pittsburg on horor films. I have worked for big name special effects coordinators like Roger George, Paul Stuart, John Frazier (Spiderman I.II & III.)
Mechanical special effects is basically all the stuff that falls through the cracks in film making that no one else has the time or inclination to figure out.
It's kind of like that show MythBusters, except I really don't care if it's a myth or not, I'll make it work. If you can imagine it, I can help you put it on film and safely, so that everyone goes home with the same inventory of essential body-parts they started with.
Anatomy of an Explosion
These are high order detenation cord charges used to break the glass. Then, we kick open the doors to let the fireball out. Observe that the van was 12 feet away from a glass store front. Any idiot can blow up a car, it takes a particular kind of idiot to do it and not break all that glass.
What Kind of Art do you Make?
I was flattered and a little bit mystified when asked to participate in the Local Arts Index. I hadn't consider what I do as "art," at least not all by itself.
What's artful about rolling freezing, wet fire-hose, crushing 300 lbs blocks of ice into snow, tossing cars around, fabricating steel sections that can weigh 150lbs and up per foot or sticking your head inside a car rigged with high explosives?
Is it art? I don't know, I suppose I am artful enough to still have all my limbs, basically intact, after 35 years; aside from a few welding scars, severely impaired hearing and some never to be seen again eyebrow hair and a couple of badly squished vertebrae.
If I had to categorize it as an art form, I suppose it would best be described as "bio-kinetic, high energy, atmospheric art."
Impact of a Body Falling
First, we weaken the roof and attach "pic points" to a hydraulic cylinder that has been modified to work with high pressure nitrogen. I won't bore you with the math but its very important to be able to control exactly how far the roof comes down so the "body" lands in the anticipated frame.
What I do is in real time with actors in close proximity. I believe most people these days can discern the difference between a real time effect (mechanical) and a computer generated one. There were actors within eight feet of the body hitting the cab. Hero talent were twenty feet behind the van explosion. Computer generated Imagery (CGI) is justified as long as it serves to further the narrative. But. I'm not going to pay 12 bucks to watch someone else play a video game.
What's Your Muse?
My wife is my muse.
What's Next?
I am not leading as many jobs now. I've been working for younger coordinators, helping the next generation coming along and  looking to retire soon so that I can sail more,  ski more and work in my garden with my bees.
Additional Video clips:
JC Brotherhood has been a member of the trade union IATSE, Local 52 for 25 years.  IATSE stands for International Alliance of Theatrical and Stage Employees.
You can see a complete list of JC's credit at IMDB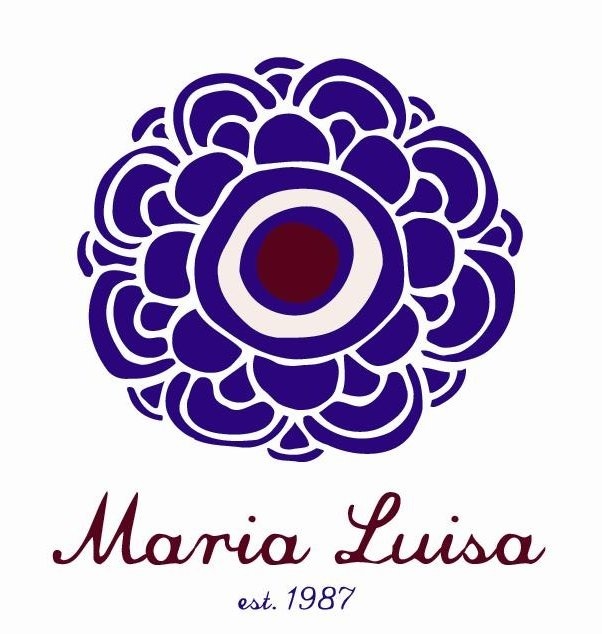 Local Arts Index is sponsored by Maria Luisa, 77 South Broadway and ML by Maria Luisa, 75 South Broadway, Nyack, NY