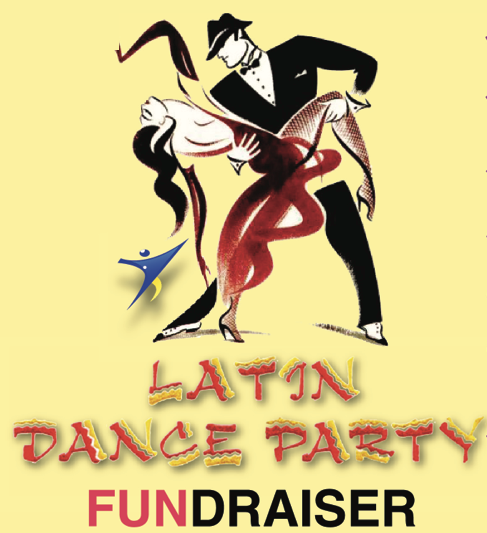 by Donna Schmidt
Dress for the occasion, don your sombrero, throw on your dance shoes – and you're ready for an exotic Latin Dance Party – all while raising funds for a great cause! The Rockland Alliance for Health (RAH) hosts a Latin Dance Party on Friday, November 22 from 7-10p at Gagliardi Studio in Nyack. The event combines RAH's focus on promoting healthy activities with raising funds to support health-promotion activities in Rockland County. The funds raised through this event will be used in targeted, health-related, grant programs. Partners are not required and free parking is available on the street.
Dance experience is not required but what a dance experience this evening will be! Each participant will have a chance to learn the dance steps – they're easy, hear the history of the dances, watch an exhibition of the dances, and indulge in Latin finger food and wine to keep you and your feet energized. "This is a great way to get exercise while having fun and learning some new dance moves" stated Una Diffley, Board President of RAH. All dance instruction and performances will be conducted by professional Latin dance masters.
Gagliardi Studio is located at 39 Hudson Avenue in Nyack, NY. For more information call 845-893-3995 or email rafhinfo@gmail.com. Space is limited, so don't delay! The evening will also include  raffle prizes including a 9-Lesson Dance Package.
Rockland Alliance for Health is a not for profit agency with a mission to improve the health and wellness of Rockland County residents by providing financial and technical assistance to community and faith-based organizations to implement sustainable public health initiatives.