The second Local Arts Index group show opens at ML by Maria Luisa at 75 South Broadway on December 6, the evening of the First Friday monthly arts festival. The work of ten more of the artists profiled in Local Arts Index can be viewed starting at 5p. There will be a reception from 6-7:30p. The exhibit will run through December 23.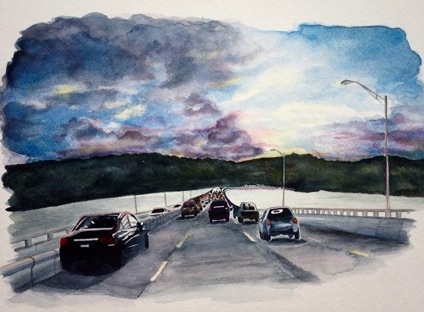 Donna Davies-Timm
I exhibited a piece at The Corner Frame Shop celebrating the Tappan Zee Bridge. That piece is important to my family; I painted it from a photograph taken the evening we crossed the bridge beginning our new life here.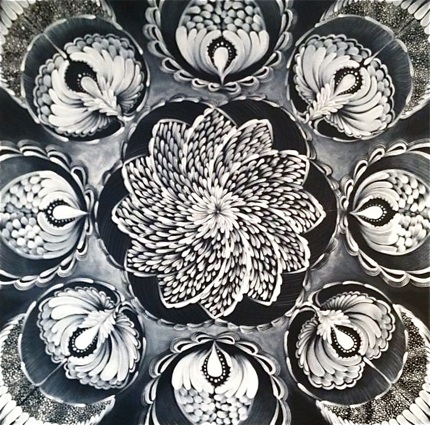 Jamie Gaviola
I find the microscopic view of matter fascinating. I marvel at the similarities across scales. How the universe resembles an atom, a river resembles the veins in my body.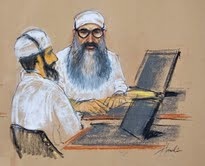 Janet Hamlin
I approach the work as a 'visual journalist' using the best of my artistic abilities to capture what's going on as accurately as possible. No cameras are allowed; what I draw is all the world can see.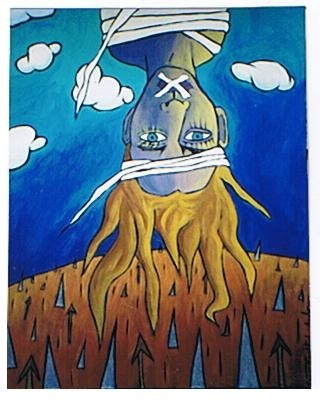 I own Vincent's Ear, Nyack's only arts and crafts supply store. I love nothing more than when someone comes in and they tell me how they wish they were artistic but aren't, and I am able to introduce them to a simple craft, like dyeing silk scarves or making a beaded bracelet.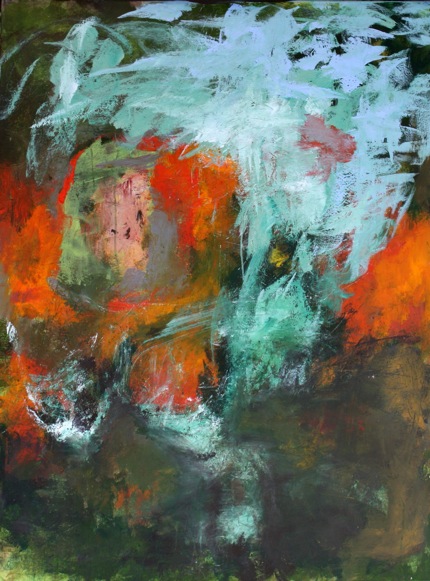 Ray  Lagstein
The real motivation, if I can call it that, was the occasion of the death of my second parent. Thus began an orphaned freedom, where I began to spontaneously experiment with all things new and unfamiliar.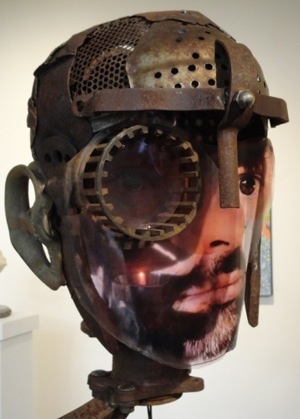 Eric Laxman
In my junior year at Tufts University, I enrolled in a stone carving class at the School of the Museum of Fine Arts. That evening class changed my life.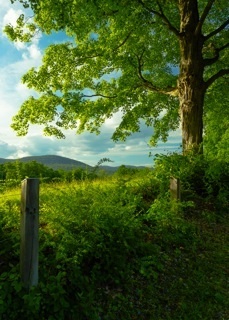 Alison Perry
My main inspiration is the American landscape. I'm after a sense of fleeting beauty, a fleeting memory, a narrative through place, redemption through sunlight.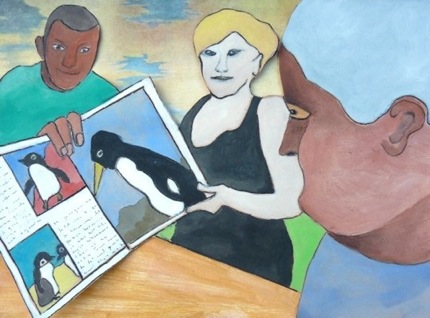 Christine Randolph
I have a real close-up view on the multitude of ways people create and an intimate window into the deep emotional and healing possibilities of art-making.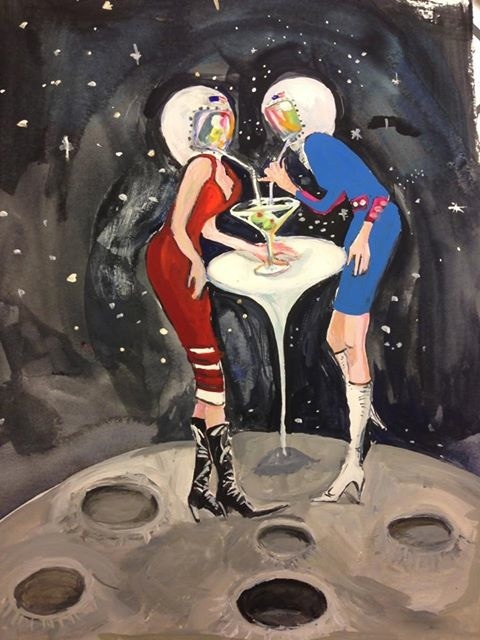 Lynn Stein
I will forever be the kid drawing for hours making up stories while singing songs.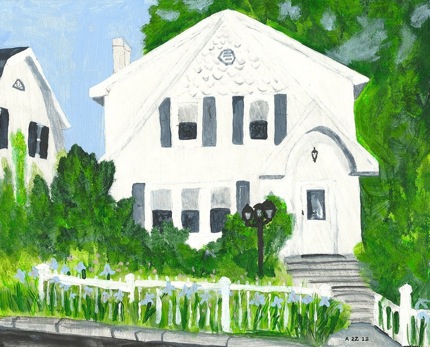 Tony Ziegler
I think I was born an artist. My earlist memory of wanting to be a artist was when I was 2 years old. My uncle and I would draw together and as I remember, he would draw this very simple man wearing a hat that looked like a police officer smoking a cigarette.
 Local Arts Index is published every Saturday and edited by Bill Batson.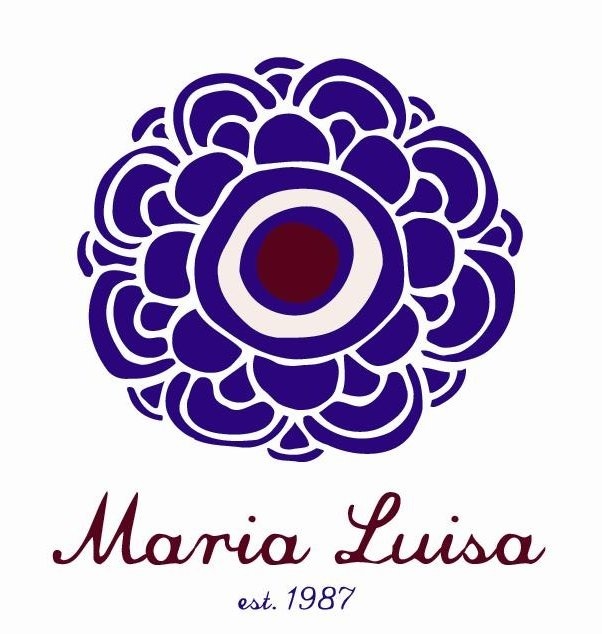 Local Arts Index is sponsored by Maria Luisa, 77 South Broadway and ML by Maria Luisa, 75 South Broadway, Nyack, NY