Meet photographer Ray Wright.
How Did You Become an Artist?
I developed an interest in photography at a young age. I learned the basics and started shooting in a manual mode controlling light and speed.
After graduating from Syracuse University in 1962, I joined the family business, Wright Bros. Real Estate. In addition to many other responsibilites, I became the firm's staff photographer. I found that a wide-angle lens was the perfect tool to capture the architectural details of the properties we were listing.
What Kind of Art do you Make?
In 1970s, I began spending time on Schroon Lake in the Adirondacks. From my kayak, I had incredible access to loons and minks running down the shore with sunfish in their mouths. Around our cottage there were butterflies and hummingbirds attracted by the flowers in my wife Barbara's garden. This is when I became a nature photographer.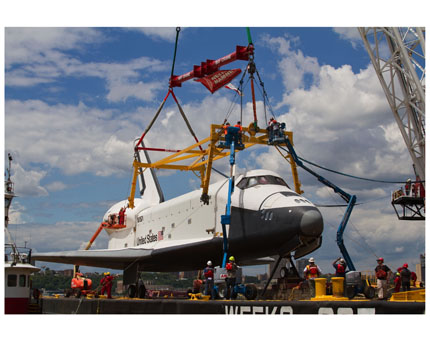 Back in the Hudson Valley, I discovered herons, egrets and ducks at Rockland Lake and wintering bald eagles at North Rockland and Lake Tappan.
I have taken full advantage of the computer age using photoshop to tweak my photos. I also enjoy printing photos, which is becoming a lost art.
What's Your Muse?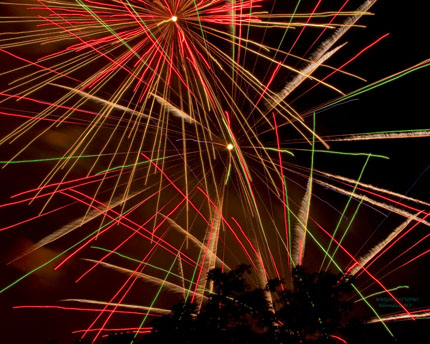 That's easy. It's Art Gunther.  I saw a group show recently and his photos just pop. I'm always drawn to Art's work. He has a great eye for photography.
What's Next?
Next year, I want to photograph the hot air balloon festival in Glens Falls. One hundred hot air balloons are launched at 6a. The colors are spectacular as the balloons rise through the early morning mist.
Ray's photos are available for sale at Bee Alive, 19 North Broadway, Nyack, NY.
See also;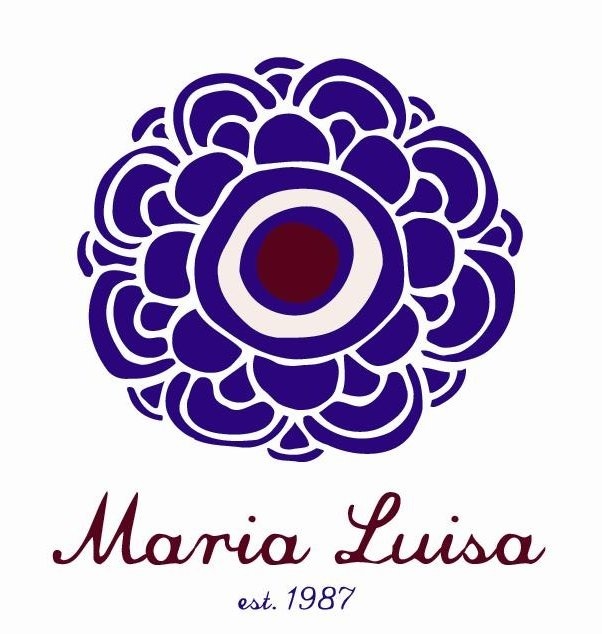 Local Arts Index is sponsored by Maria Luisa, 77 South Broadway and ML by Maria Luisa, 75 South Broadway, Nyack, NY