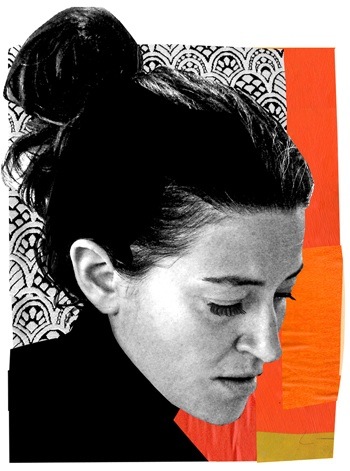 Meet illustrator Johanna Goodman.
How Did You Become an Artist?
I've always loved drawing, painting and making things. I don't think there was ever any question of what I wanted to do when I grew-up. I started college at Boston University's School for the Arts. It was very classical, very traditional, which was great for really learning how to draw and paint, but it was very purist and interested in art for art's sake – as in waiting on tables during the day and painting at night, and I knew there must be something better suited to me.
Then I heard about what illustration was – getting to draw/paint for a living!  I transferred to Parsons School of Design and got my degree in Illustration. I loved (and still do love) that you're always being fed the spark of an idea with assignments – and that your work actually gets seen by lots of people. That's my favorite part.
What Kind of Art do you Make?
Most of the work I do is illustration on commission but I am always working and experimenting in the studio for myself. I've done everything from celebrity portraits for The Rock & Roll Hall of Fame to conceptual editorial pieces for The New York Times to evocative collage for magazines. Recently I had an exhibitions of my work at the Rockland Center for the Arts (RoCA).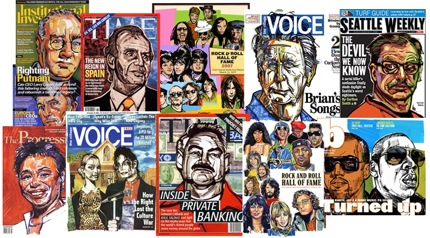 I work with a lot of different materials – oil paint, brush and ink, sharpie, collage, digital, and I often combine those techniques. I've been working with painting and drawing for a very long time, it's been a long enough time that I feel totally comfortable in the medium and feel a sense of confidence and mastery.
On the other hand, my collage work is relatively new and I am a little obsessed about making them. I find introducing new media and challenges totally exhilarating.
What's Your Muse?
For me, inspiration comes from absolutely everywhere. My family, other artists, tag sales, galleries, tumblr, the radio, our beautiful town, friends, strangers, competition, the weather, the moon, bugs,..
What's Next?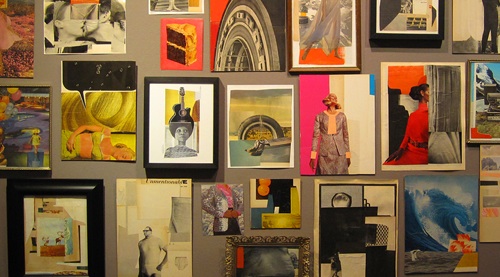 Most of my projects come to me in the form of email requests from art directors. I absolutely love not knowing who I'll hear from next or what the next job has in store. That said, even when I'm not working on a commission with a pressing deadline, I usually still behave as though I am. I'll get an idea for a series of portraits or collages and work furiously – until the next email arrives.
To see more, visit Johanna Goodman.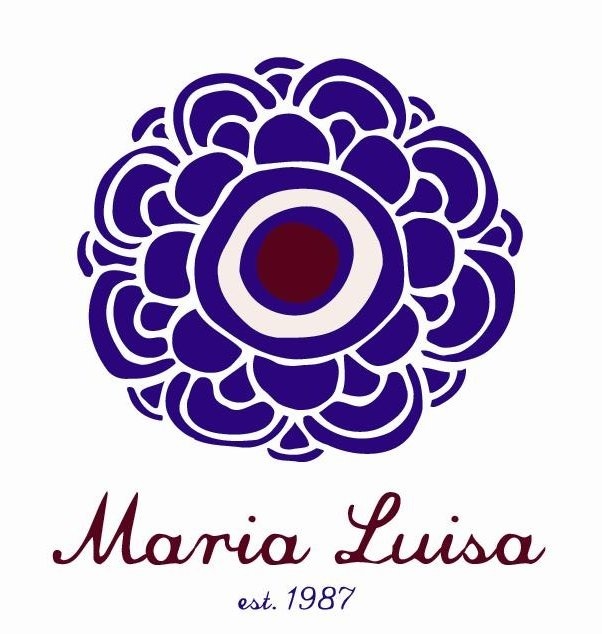 Local Arts Index is sponsored by Maria Luisa, 77 South Broadway and ML by Maria Luisa, 75 South Broadway, Nyack, NY