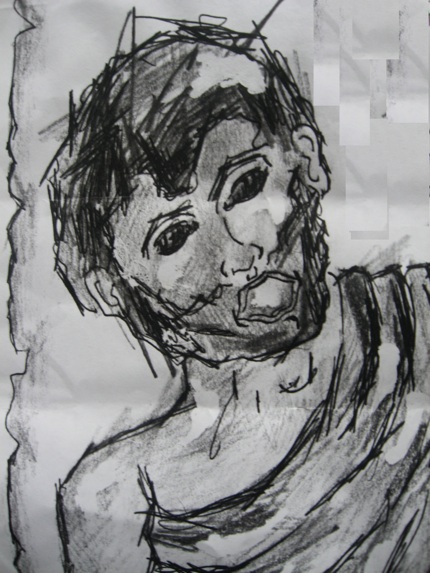 Author Dr. Eric Heyworth will channel the bard, Homer, on Sunday, October 20 at 3p at the Burd Street Cafe, 78 Burd Street, Nyack.
The audience will hear a new rhythmic version of the classic tale, the Odyssey, originally told 3000 years ago in Ancient Greece. The Odyssey, Homer's epic poem that chronicles a warrior's return from the Trojan War, is the foundation for much of western literature.
You are invited to experience the way people entertained themselves before computers, television, and cinema, when electricity was only in the skies above. The performance fee is $10; the hors d'oeuvre buffet is $10 (optional ).
This is a BYOB performance.  Libations are important because there will be several toasts of wine as Odysseus journeys from island to island on his search to return home.