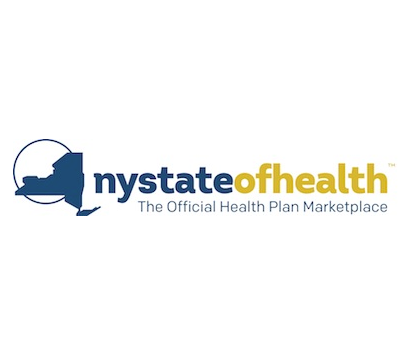 If you don't have healthcare insurance — or are currently self-insured and looking to lower your costs — there's an info session on Thurs Sept 26 you will want to attend at the Suffern Library. NYS Assemblywoman Ellen Jaffee will host a 6:30p meeting about The New York State of Health, the name of the Empire State's Obamacare Health Exchange for which open enrollment begins on October 1. Health insurance offered by the NY State of Health will include a comprehensive set of benefits where financial subsidies will be available to individuals who meet certain criteria.
Eight percent of Rockland County residents do not currently have health insurance, according to the NYS Department of Health and the Affinity Health Plan. In affluent Westchester County, that number jumps to almost 12 percent.
The Suffern Library is located at 210 Lafayette Avenue in Suffern, NY. This meeting, open to the public, begins at 6:30p. To register to attend, or for more information about this event contact the Office of Assemblywoman Ellen Jaffee at 845-624-4601 or email Rose Gabriel-Leandre at gabrier@assembly.state.ny.us.
Topics to be covered at the 9/26 info session include:
A description of New York's health plan marketplace for individuals and small businesses.
How to enroll, what health plan options are available, and accessing available support and financial assistance
Presenters:
Alice Yaker, Director of Community Outreach, New York State of Health, New York State Department of Health
Nancy Haggerty, Rockland County Department of Health
Andrew Lehto, Hudson River Health Care – HRHCare
See also: The New York State of Health