The work of the first 11 artists profiled in Local Arts Index is now an exhibition. Local Arts Index, Part I opens at ML by Maria Luisa at 75 South Broadway on October 4, the evening of the First Friday monthly arts festival. The work can be viewed starting at 5p. There will be a reception from 6-7:30p. The exhibit will run through October 27.
Meet the artists of Local Arts Index, Part I: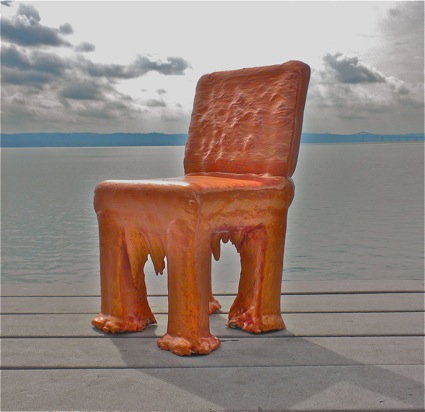 The chair project has been the main focus of my recent work.  I built two chair shaped objects that I have painted every day for a year.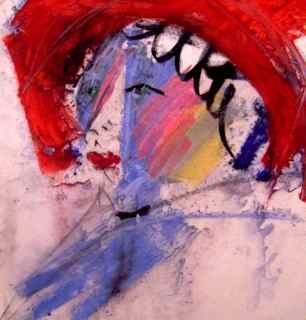 Sometimes my work is realistic, sometimes I work in semi-abstract forms. But it has always been about the face and the figure, the emotion and the form…and color.
My paintings are conversations. The images state a position or a feeling that I define with color, shades, and shadows.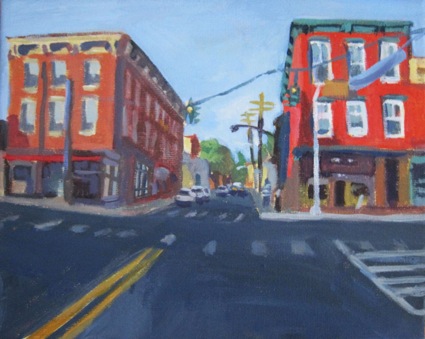 I see the landscape as a more direct means of creating a mood. I hope I am painting the light and color to match the feeling the landscape is giving off.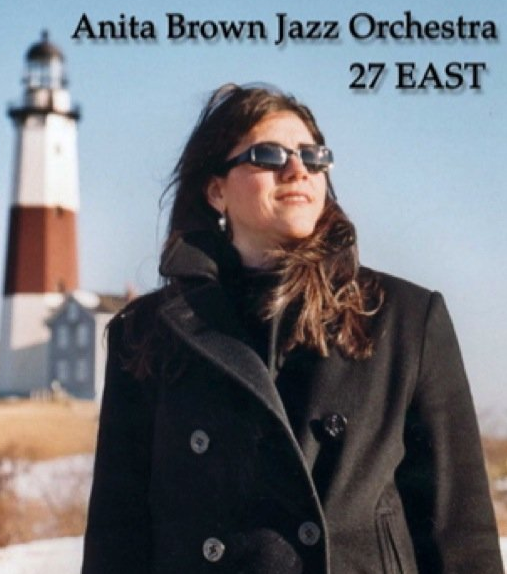 On September 10, 2011, Brown premiered Stand: A Symphony for Jazz Orchestra. The commemoration and orchestral depiction of the American experience surrounding 9/11  was performed in Memorial Park and  featured the United States Marine Corp Silent Drill Platoon.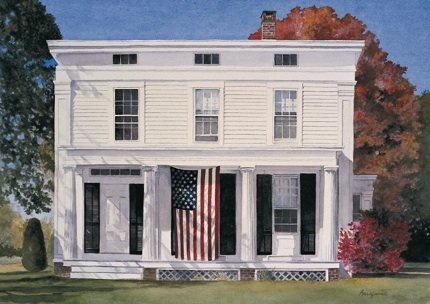 I am primarily a painter, working in transparent watercolor. My style is realistic. I paint what I see, what I like, what is dear to me.
My photographs are often described as "painterly," because my work has a certain abstract aspect to it. I look for the extraordinary in the ordinary – the surprising things you see when you take a closer look at everyday objects and environments.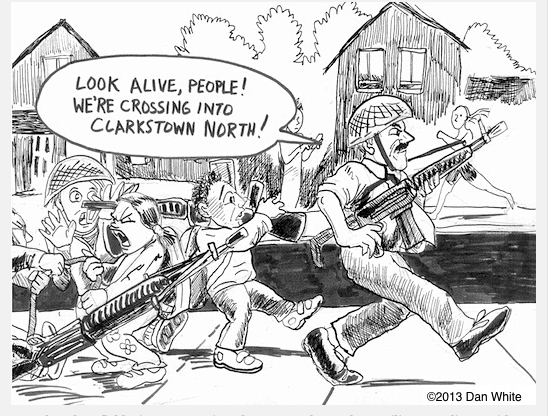 I draw. For as long as I can recall, I drew. Put a pencil or pen in my hand and a blank page in front of me and I'll find a way to fill it.


Most of all, I love using pen and ink.  The permanence is what really attracts me to this medium.  If I make a mistake, I just keep going and make it work. This medium usually lends itself to my illustrative work and numerous drawings.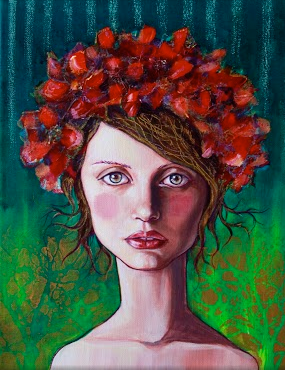 Faces have always fascinated me. For as long as I can remember, it has been my desire to draw and paint them.  Through the use of mixed media, I create art that expresses connection.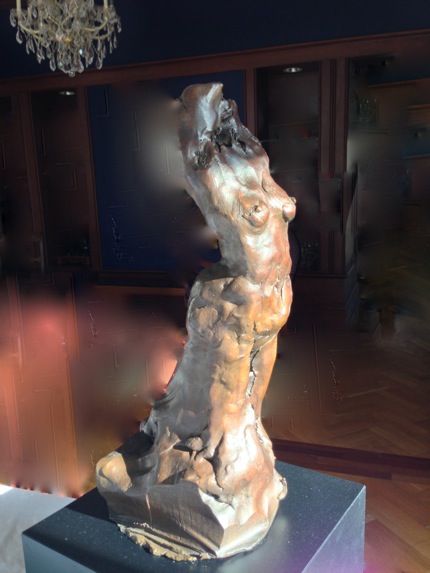 When my children were young, my mother-in-law, a sculptor herself, suggested that I take a sculpting class. My pieces are bronzed at local foundries, including Polich Tallix, New York Art Foundry and Stewart Sculpture Casting.
Artists are listed in the order they appeared in Local Arts Index, which is published every Saturday and edited by Bill Batson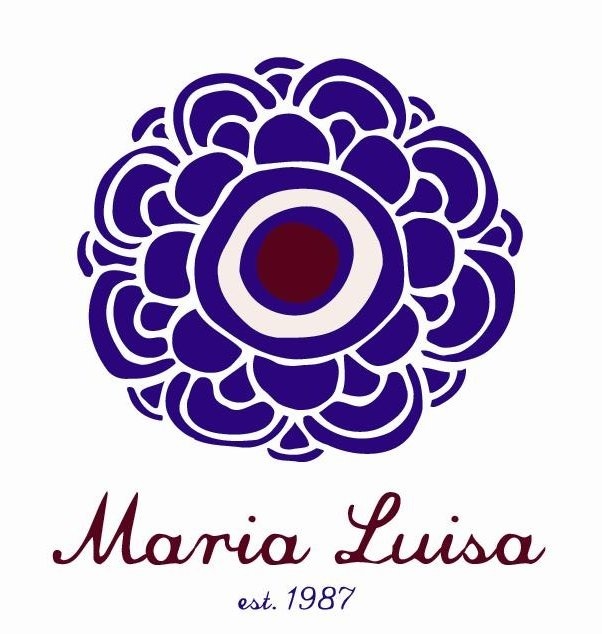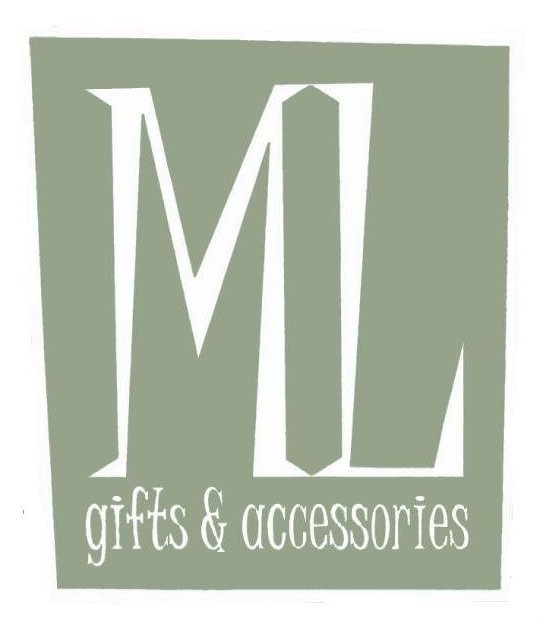 Local Arts Index is sponsored by Maria Luisa, 77 South Broadway and ML Gifts & Accessories, 75 South Broadway, Nyack, NY