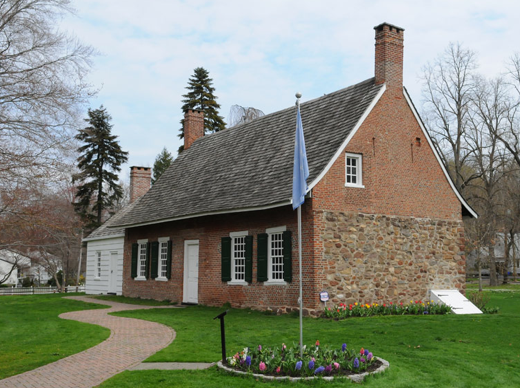 Did you know that October was Rockland History Month?  Join the Historical Society of Rockland County in October for festivals and walking tours with banquet luncheons to help Rocklanders the historic significance of our county, with important landmarks are as close as your backyard.
Clarkstown's and Orangetown's historic cemeteries
On Sept 21, guests will tour by bus, several of  including Snyder, Mount Moor, Old Clarkstown Reformed Church, Greenbush, Tappan Dutch Reformed, Rockland (Sparkill), Oak Hill, Old Mountain Road and more.  A knowledgeable guide will board the bus at each stop, presenting the history of each cemetery.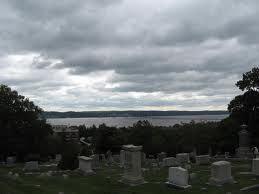 In addition guests will learn about some notable people buried at each cemetery.  Although guests will be disembarking at 2 or 3 cemeteries, these stops do NOT involve a lot of walking.
The day will conclude with a buffet luncheon at Casa Del Mare in Upper Nyack
HSRC Members $64 per person; Non-members $69 per person, includes bus transportation, guided tours and buffet luncheon 
Sunday, October 6, noon – 4p
Fall Family Festival at HSRC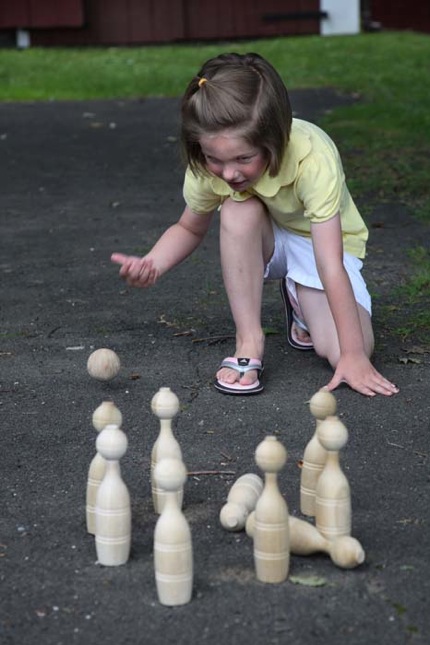 Festival attendees will observe demonstrations of quilting, lace making, open-hearth cooking and others. Children can play old time games, write with a quill pen, create clothespin dolls, try stencil art and more!  Music will be provided by Ramapo Fault, Rockland's old-time string band.  
Guests will have an opportunity to step inside the historic 1832 Jacob Blauvelt farmhouse and learn about life in 19th century Rockland County.  The house will be open for guided tours all afternoon.  
Children of all ages can enjoy the oddball antics as Dikki  Ellis offers a classic old time circus performance with a new age twist.  And be sure to visit our storyteller as she recounts the legend of Naut Kaniff, the last witch of West Nyack and Nickel-O Farms will bring a pony for children to ride from 2pm – 4pm.  There will be something for everyone at this outdoor event.
Fall Festival Details:  October 6, 2013.  12pm – 4pm.  On the Grounds of the Jacob Blauvelt House located at 20 Zukor Road, New City, NY.
Reservations are not required.  Entry fees are $7.00 for adults and $3.00 for HSRC members, seniors and children 3 – 12; children under age 3 are free.   Parking is free.  The festival takes place at The Historical Society of Rockland County, 20 Zukor Road, New City, NY.  As this is an outdoor festival, in the event of rain, it will be cancelled.
Historical House Tours
These tours, going back over 40 years are fund-raising events for the Society and at the same time they promote awareness of local history and our beautiful built environment.
This year the tour, sponsored by Beckerle's Remodeling Showrooms,  will take place in West Nyack, on Saturday, October 19th from 10am – 4pm.  Local Historic and Civic Membership Group Heritage of West Nyack has been working with the HSRC to plan a tour that will showcase West Nyack's history and charm.  This year's self-guided tour offers a look at historically significant buildings of West Nyack together with eclectic and charming residences.
This event will kick off A Weekend in West Nyack presented by Heritage of West Nyack
Historical House Tour Details:  October 19, 2013.  10am – 4pm.  Advance ticket reservations:  $ 35  Visit www.RocklandHistory.org.    Day of event tickets:  $40 at The Traphagan Farm House located at 131 Germonds Road, West Nyack, NY  10994.
 Saturday, October 26
Walk Through Suffern History 
HSRC is pleased present a Walk Through History through the Village of Suffern and lunch with County Historian Craig Long on.  This is a unique opportunity to spend the morning with fellow history enthusiasts and our county historian.
For more information about all of the Rockland History Month Events at The Historical Society of Rockland County, visit RocklandHistory.org or call 845-634-9629.