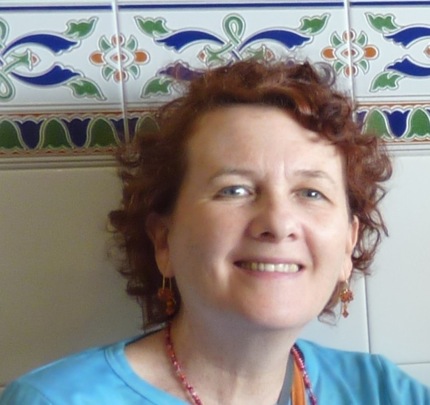 For over a century, our region has been home to extraordinary artists. Local Arts Index highlights the work of individuals who continue our community's rich creative legacy.
Meet painter and art therapist Christine Randolph.
How Did You Become an Artist?
Growing up, I was constantly exposed to the arts in my family. I started making art when I was a child and never stopped. In a family that did not talk about emotions, it was my main channel to sanity.
When I was in college, I was fortunate to study with Richard Pousette-Dart, a member of the New York School of artists in the 1940s and 1950s from Suffern, NY. He painted alongside us in the art studio and his joy of painting was infectious.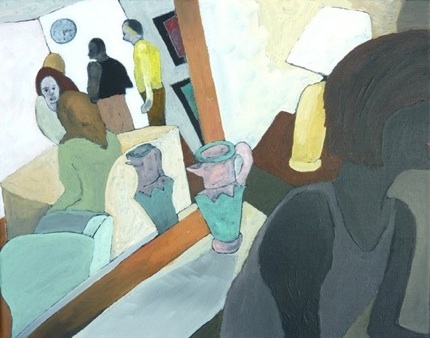 When I became an art therapist, I embraced the therapeutic aspect of making art as a life-long pursuit and adventure.
What Kind of Art do you Make?
I create paintings and collages that are very personal but at the same time comical. My art zigzags back and forth from spontaneous imaginative eruptions to painting from photographs.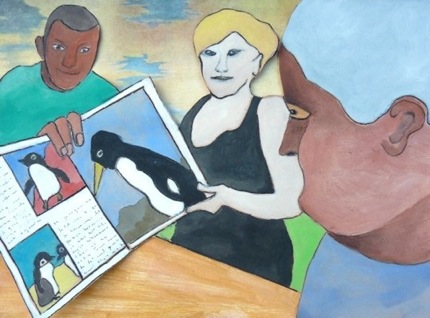 I enjoy drawing from photographs I have taken and then painting the images. It is a very thoughtful and structured process and gives me a sense of peace and accomplishment. And then I like to let it all go and just see what pops out.
What's Your Muse?
Lately, my muse has been the clients I work with. As an art therapist, I run an open art studio called the Rockland Living Museum, at Rockland Psychiatric Center. There, I spend a lot of time sitting at the table with all kinds of people from all walks of life who get involved in drawing, painting and sculpture.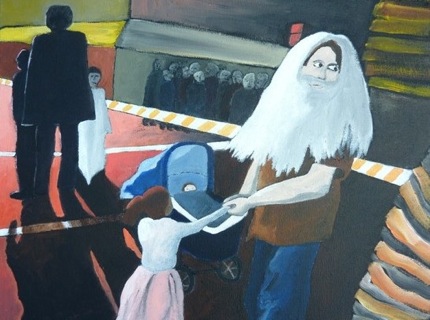 I have a real close-up view on the multitude of ways people create and an intimate window into the deep emotional and healing possibilities of art-making. It is an honor to be a guest at their art table and I appreciate the revelations, visible and invisible, that I have witnessed at the Rockland Living Museum.
What's Next?
I will be showing at Rockland Center for the Arts (ROCA) in Gallery 2. The exhibit opens Sunday, September 8.
A group show I have been involved with that includes some of my clients from the Rockland Living Museum, "An Inclusive World," will travel to the Queens Museum in November.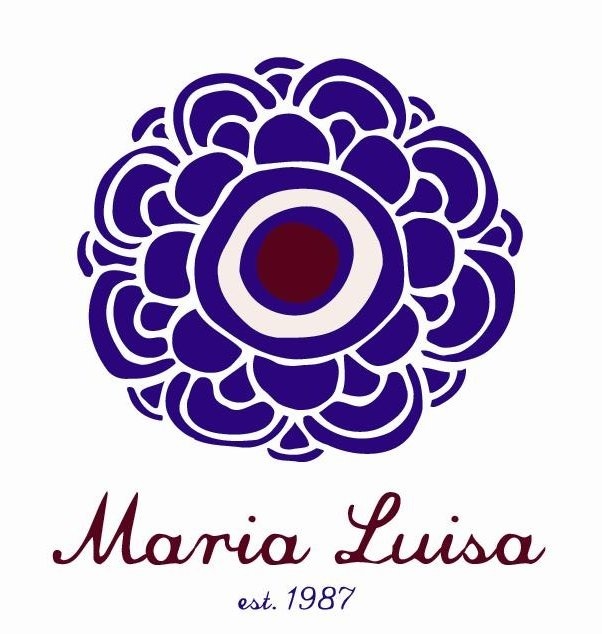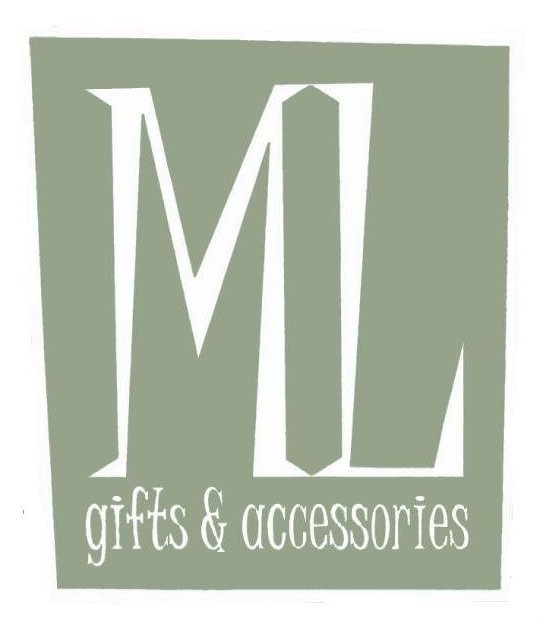 Local Arts Index is sponsored by Maria Luisa, 77 South Broadway and ML Gifts & Accessories, 75 South Broadway, Nyack, NY