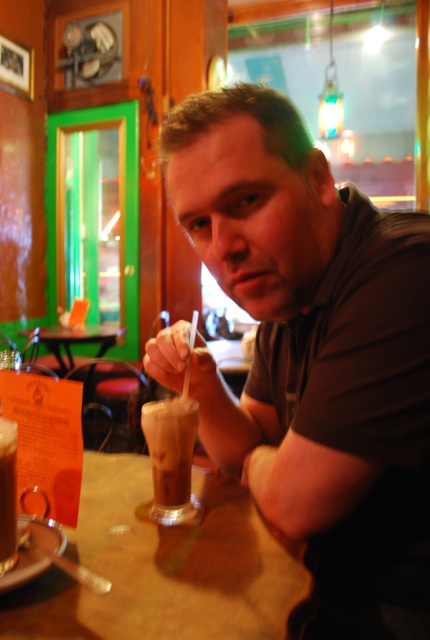 For over a century, our region has been home to extraordinary artists. Local Arts Index highlights the work of individuals who continue our community's rich creative legacy.
Meet filmmaker and recording artist Kal.
How Did You Become an Artist?
Halfway into reading The Great Gatsby. For me, every sentence built upon the previous one. It was more than poetry. It was music, it had rhythm. I never experienced that before from a book. It made me want to write the same way. To build something bigger than words. To capture the ineffable.
What Kind of Art do you Make?
After books, I fell into music. I put out an album called Bedroom Noise Rhythm Blues which on iTunes and Spotify. The last few years, I've been addicted to making films. But of all the forms of art, filmmaking is a beast and I wouldn't recommend it to anyone, unless you are the kind of person that likes to suffer.
What's Your Muse?
That space where love and darkness come together, come apart. There are a million stories in there. For art to work, a part of it has to start in truth, even if that truth is stretched to its fantastical limits like in my film Tokyo Sally
What's Next?
I finished a short documentary called Building Magic about wanderer-turned-magician Mario Marchese and I'm trying to raise money to turn it into a feature film now. In terms of telling its larger story, I have to delve into Mario's darker past, a time before his first magic trick. The contrast of his older story with his current story, is unbelievable.
Along with Mario the Magician's wife, Katie, Kal has launched a Kickstarter campaign to raise funds for a feature-length version of the Building Magic.
The campaign ends on August 7th, and if it's successful, filming for the feature will commence mid-August.
See and hear also:
Local Arts Index is sponsored by Maria Luisa, 77 South Broadway and ML Gifts & Accessories, 75 South Broadway, Nyack, NY