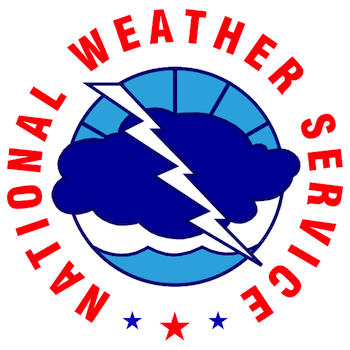 The National Weather Service predicts big rains on Thursday and the possibility of big floods, too. That means sandbags on street corners and TV remote trucks on Main Street *just* in case there's good flood footage for the evening news.
Rain developing after 3a Thursday with the heaviest precipitation occurring from 2p until 2a on Friday. Maximum Hourly rainfall: 1-2 Inches
Urban Flooding of Poor Drainage and Low Lying Areas, Small Stream Flooding
Surges up to 2 Feet: River Flooding with possible Minor Coastal Flooding during Thu Evening's High Tides
Scattered Downed Tree Limbs, Power Lines, and Whole Trees
The National Weather Service predicts:
From Thursday morning through Saturday morning, a low pressure will intensify over the mid-Atlantic states on Thursday… then will lift north and pass south and east of Long Island Thursday night through Friday morning. This low will meander east of Cape Cod Friday night before departing on Saturday. This system will produce heavy rain with significant rainfall totals ranging from 2 1/2 to 3 1/2 inches with locally higher amounts… possibly up to 5 inches… during this time. This will result in flooding of small streams… as well as urban and poor drainage flooding. Main Stem rivers could approach bankfull.
Flood Watch remains in effect from Thursday morning through Saturday morning…   The Flood Watch continues for portions of southern Connecticut… northeast New Jersey and  southeast New York… including the following areas… in  southern Connecticut… northern Fairfield… northern  Middlesex… northern New Haven… northern New London…  southern Fairfield… southern Middlesex… southern New Haven  and southern New London. In northeast New Jersey… eastern  Bergen… eastern Essex… eastern Passaic… eastern Union…  Hudson… western Bergen… western Essex… western Passaic and  western Union. In southeast New York… northern Westchester…  Orange… Putnam… Rockland and southern Westchester.