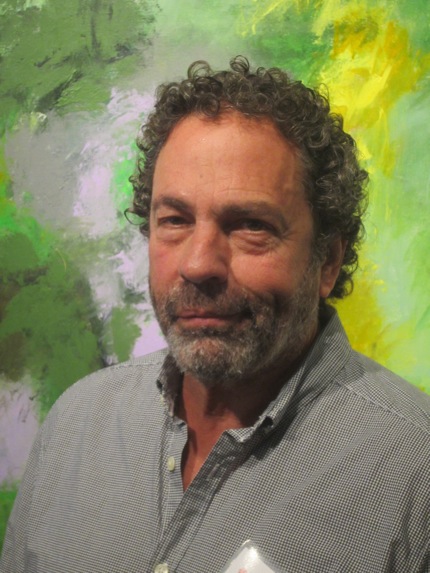 For over a century, our region has been home to extraordinary artists. Local Arts Index highlights the work of individuals who continue our community's rich creative legacy.
How Did You Become an Artist?
The real motivation, if I can call it that, was the occasion of the death of my second parent. Thus began an orphaned freedom, where I began to spontaneously experiment with all things new and unfamiliar.
An emotional renaissance.
I began to read Joseph Campbell, and was thrilled with the 35% of which I understood.
I took a watercolor class just because.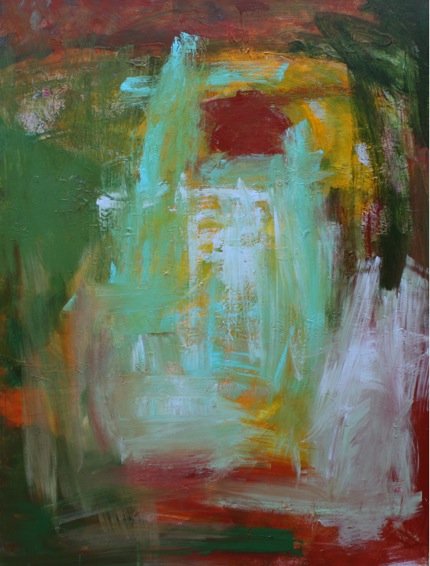 No intent, no excitement or inspiration other than never having done it.
Retroactive rebellion.
I had always thrived in the world of music, but now I had entered a  visual world I was destined to inhabit for the long run.
The absolute greatest gift of art, is in the learning of it.
What Kind of Art Do You Make?
I am an abstract expressionist painter, primarily working in acrylic.
My painting style is heavily based on the expression of the moment.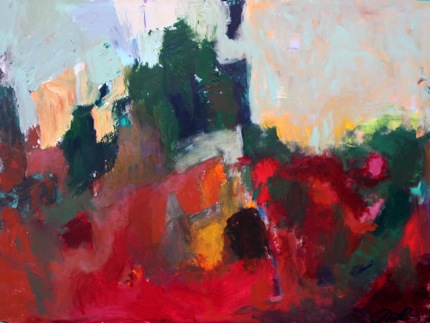 What's Your Muse?
The process and the patterns of growth
The value of failures.
The debt I owe to slumps and frustrations: these
that teach as much as triumphs.
What's Next?
I would like to employ a greater use of line in my painting.
Ray's work is currently on exhibit at the Juried Pride exhibit to benefit VCS at Rockland Center for the Arts until June,16th
On July 5, Ray's work will be on display at Casa Del Sol at 104 Main Street as part of Nyack's First Friday. Lagstein is one of the founding members of the Nyack Art Collective, the organziation that is launching this monthly art festival.
Local Arts Index is sponsored by Maria Luisa, 77 South Broadway and ML Gifts & Accessories, 75 South Broadway, Nyack, NY