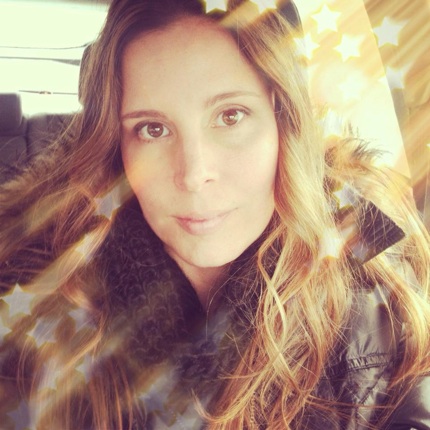 For over a century, our region has been home to extraordinary artists. Local Arts Index highlights the work of individuals who continue our community's rich creative legacy.

Meet painter of canvas, faces and bodies, Jamie Gaviola.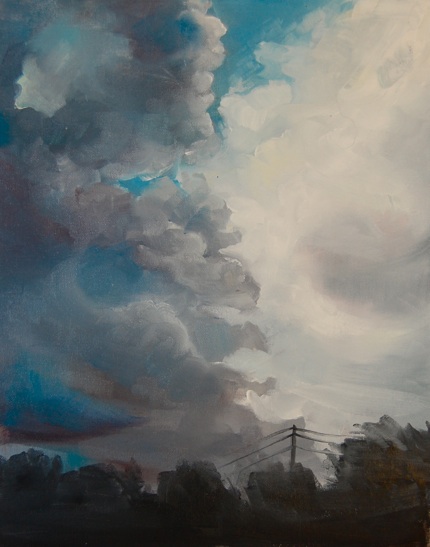 How Did You Become an Artist?
As a child, art was my solace in an otherwise chaotic experience.
In high school, I was commended and encouraged, yet doubted I could "make a living" as an artist.
It took me nearly ten years to earn my bachelor's degree in art while raising my three young children.
Now, with the support of my husband, and because my children are older, I am able to focus on my heart's desire.
Art is my way of communicating with the world.  I paint to share my joy and gratitude for life and nature.
What Kind of Art Do You Make?
I paint local oil landscapes. Painting plein air has taught me to appreciate the beauty of the Hudson Valley. By studying a single view for hours at a time, I notice subtle colors and sense the atmosphere  of the place. These nuances
show themselves in the abstracted nature of my work.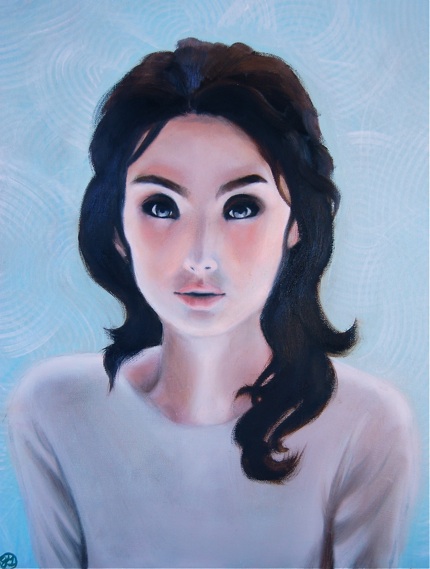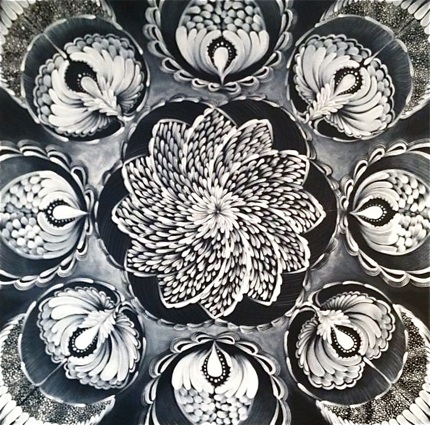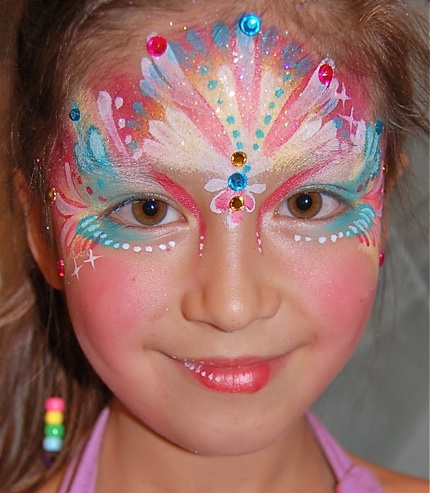 Painting the face reminds me of how much we all have in common. My portraits describe the subject and the light energy they emit.
My mandalas are a fusion of technique and flow. They are created as a moving meditation.
What's Your Muse?
I find the natural world to be so incredibly beautiful that I frequently pause in awe.  Clouds are my current focus.  I jot out most evenings to snap a few photos at sunset.
I find the microscopic view of matter fascinating.  I marvel at the similarities across scales.  How the universe resembles an atom, a river resembles the veins in my body.
I pull ideas from reading current philosophical, scientific, and technological thinkers: Carl Jung, Austrailian Aboriginal Dreaming, Kundalini Yoga, Nano Technology, multi-universe theory… ect…
What's Next?
I am working on a series of large abstracted local landscapes. They will be on view at Union Restaurant in Haverstraw during the month of September and then at The Art Cafe in Nyack in November.
A long term goal is to develop a website with a catalog of a select group of diverse artists who are equipped to cater to interior designers and architects worldwide.
When I'm not painting on canvas, I paint faces (and bodies).  My face and body art company, Jamie's faces takes art to the streets.  I have catered to events at Yankee Stadium, Osh 'Kosh, Lord and Taylor, and  private celebrations of all kinds.
Jamie is a founding member of Nyack Art Collective, which is sponsoring a monthly arts festival in Nyack called First Friday.  This July 5,  the "first" First Friday, Jamie's Work will be on display at The Little Flower Shop located at 95 1/2 Main Street.
To see more visit Jamie Gaviola
Local Arts Index is sponsored by Maria Luisa, 77 South Broadway and ML Gifts & Accessories, 75 South Broadway, Nyack, NY