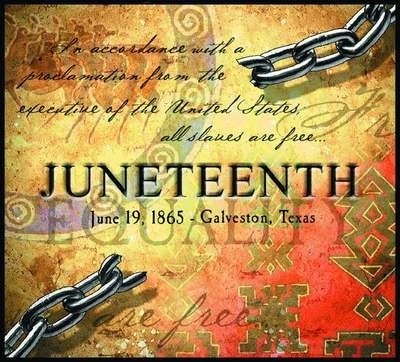 Please note scheduling change due to inclement weather!
On Saturday, June 15, two Juneteenth Independence Celebrations will be held.  The Laurence H. Holland Memorial Fun Run and African American History Walking Tour will kick off, rain or shine, from Memorial Park at 8a.  However, because of forecasted inclement weather, the Juneetenth Festival will now be held at the Rockland Community College in the Ellipse Auditorium of the Technology Building.
These Juneteenth  events are sponsored by The Tappan Zee Lodge #79 Free and Accepted Masons (Prince Hall), the African American Historical Society of Rockland County, the Pan-Hellenic Council, the Ministerial Alliance, Women in the NAACP (WIN) Committee of the Nyack Branch of the NAACP, and the Historical Society of the Nyacks.
Juneteenth is a national observance commemorating the announcement by Union General Gorgon Granger of freedom for all slaves, which took place on June 19, 1865, in Galveston, Texas.  The announcement was made more than two years after President Abraham Lincoln issued the historic Emancipation Proclamation on January 1, 1863.  In 1997, the 105th Congress of the United States passed Senate Joint Resolution 11 and House Joint Resolution 56 officially recognizing Juneteenth Independence Day in America.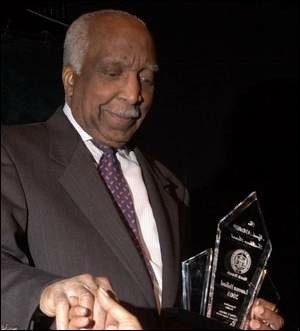 This year's celebration will feature a 1. 6 mile Fun Run, named in honor of Laurence H. Holland, former president of the Nyack Branch of the NAACP. The Fun Run and a self-guided walking tour of historic places in the African American experience in Nyack was organized by local author and scholar Dr. Lori Martin.  QR codes will be included so that participants with smart phones can access additional digital information about each of the 26 sites. Docents will be waiting runners and walkers at some of the locations.
A celebratory program in Memorial Park from 12 – 4:30 will include a tribute to long-time Nyack Public School educator, Ms. D. Anne Nash, and food, activities and live music for people of all ages!
Please note: The fun-run and walking tour will take place rain or shine.   The celebratory program scheduled will now take place at Rockland Community College a the Ellipse, in the Technology Building.
8 am 1.6 mile Fun Run begins at the corner of Depew and Piermont Aves
9 am Registration for the free walking tours begins at 9a at the table near the basketball courts
Memorial Park Celebratory Program from noon-5p at Rockland Community College a the Ellipse, in the Technology Building.
12-12:45, The Herve Alexander Quartet
12:45-1:30, Nyack High School Band under the direction of Michael Smith
12 – 4:30p Celebratory program keynote address from Pastor Roger Williamson of Berea Seventh-Day Adventist Church